Freight forwarding company Sinotrans and its corporate partners recently hosted a beach clean-up campaign at Muara Beach.
The initiative which was participated by 55 individuals aimed to spread awareness on saving our oceans from plastic and disposal waste.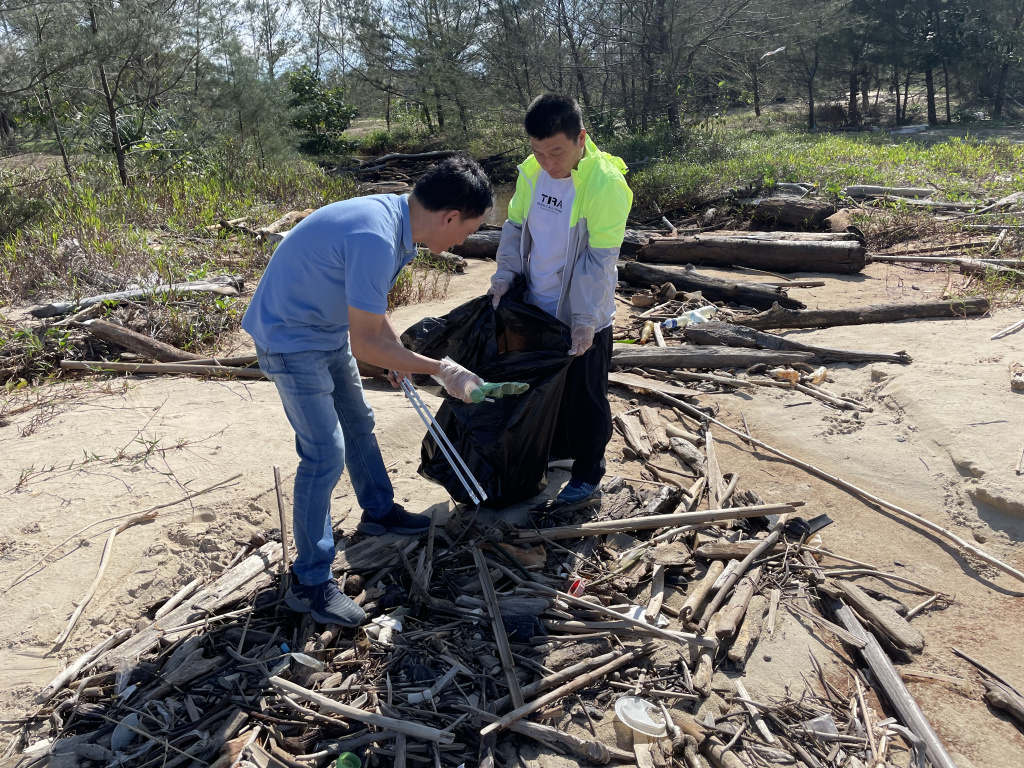 Every year tons of garbage ends up in the oceans due to indiscriminate disposal of waste whereby sixty percent of the waste is made up of plastic, the company said in a statement.
Plastics are very hazardous to marine life, killing more than a million birds and over 100,000 seals, turtles, whales and fish in our oceans.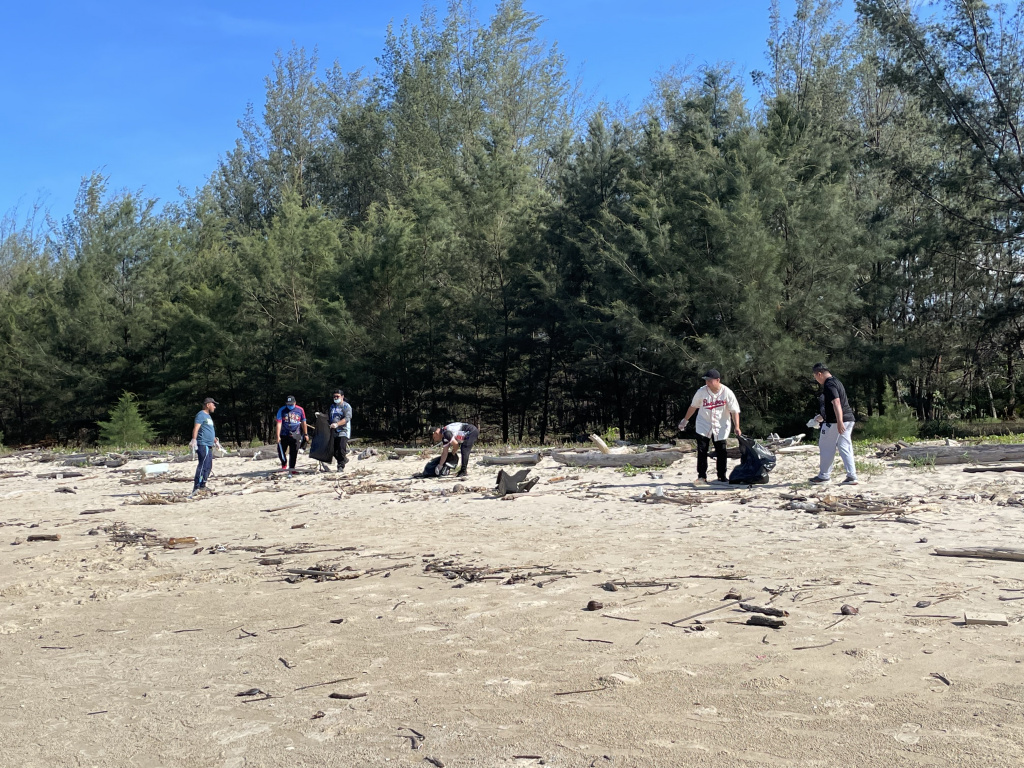 Other participating companies at the clean-up were Muara Port Company representative, Archipelago Logistic and HLDS (B).
"We strongly believe that the only thing that should be left on our beaches are our footprints. As the saying goes, protecting the environment is everyone's responsibility, start from me," it concluded.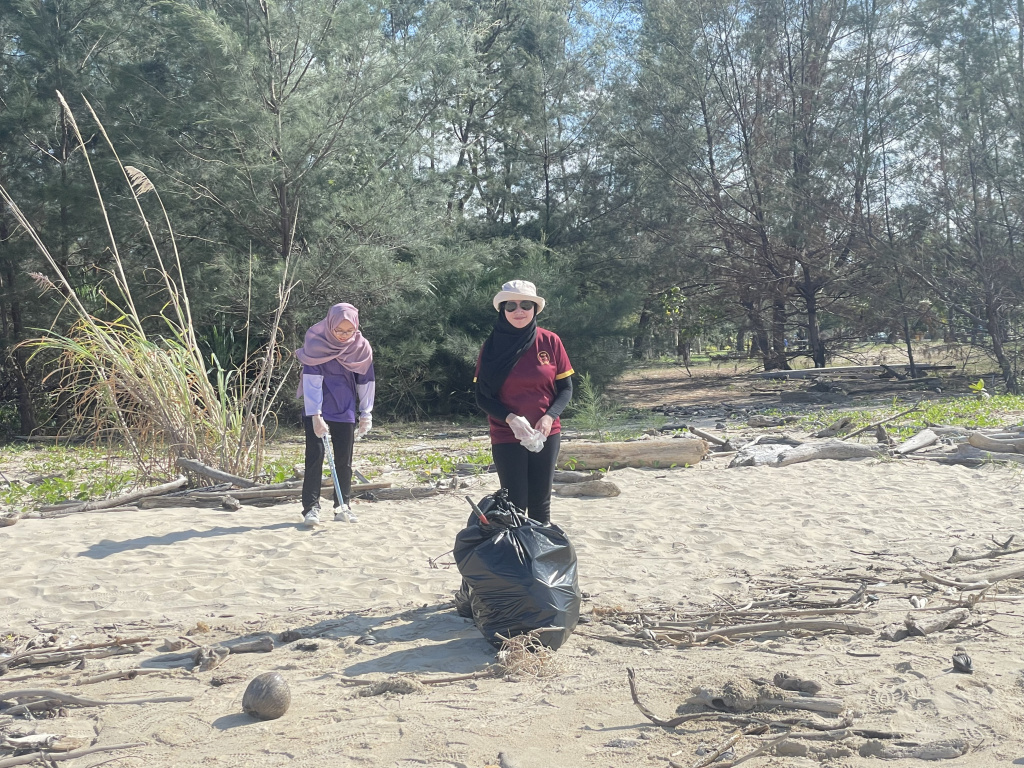 THE BRUNEIAN | BRUNEI – MUARA