Two retail stores were issued compounds by the Department of Economic Planning and Statistics (DEPS) for violating the Price Control Act, Chapter 142.
Syarikat Naseem Enterprise and De Rimba Department Store were charged a $500 fine for the failure of displaying price tags on items such as vegetables, fruits, milk formulas and canned evaporated creamers.
In January, the department issued warnings to 16 shops for selling cooking oil more than the set maximum price, failing to display price tags and displaying prices confusing to consumers.
DEPS advised businesses to comply with the Price Control Act and the regulations under it to ensure fair and ethical trading practices for a conducive business environment in the country.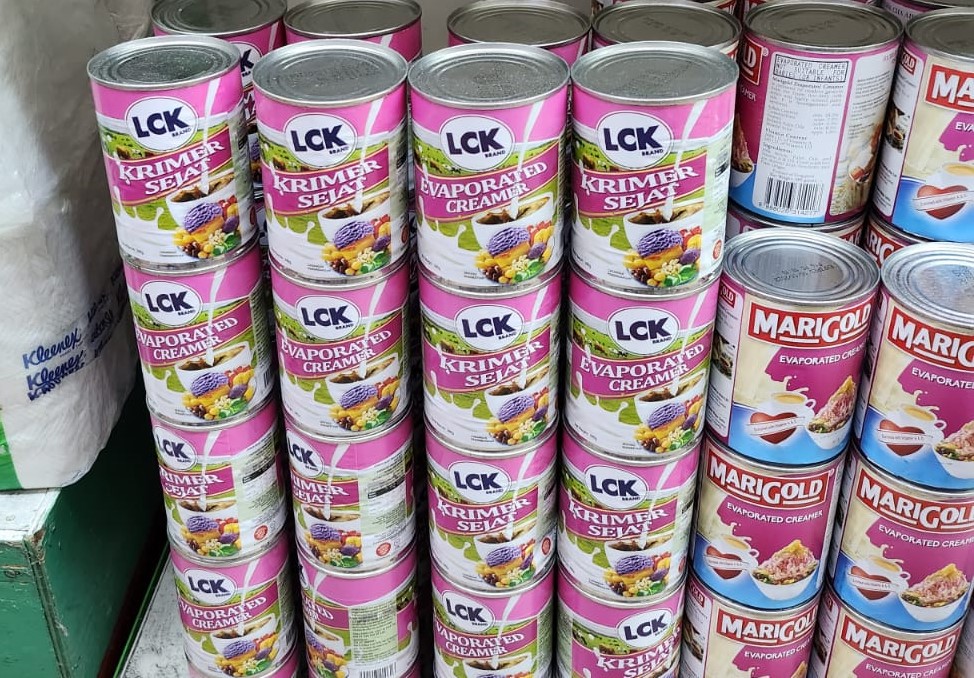 The department expressed its appreciation to consumers for submitting reports with evidence such as receipts and pictures via their official channels 'PenggunaBijak' mobile app; Talian Darussalam hotline 123; and email aduanpengguna@jpes.gov.bn.
Members of the public as consumers can make price comparisons via functions provided in the mobile app for better purchase value.
The 'PenggunaBijak' mobile app can be downloaded from the App Store and Google Play.
THE BRUNEIAN | BANDAR SERI BEGAWAN