Two businesses Cap Udang Mariam Enterprise and Al-Rejek Sdn Bhd were issued with warning notices for offences under the Price Control Act, Chapter 142.
The retailers were found selling cooking oil exceeding the set maximum price and failing to display price tags for items including cooking oil, powdered milk, baby clothes, paper towels and air fresheners, said Department of Statistics and Economic Planning (DEPS) in a statement.
The Weights and Measures Unit (SDT) at the department also issued a seizure notice to Cap Udang Mariam Enterprise for using damaged measuring equipment, an offence under the Weights and Measures Act, Chapter 151. The company is required to rectify the issue at SDT office within seven working days.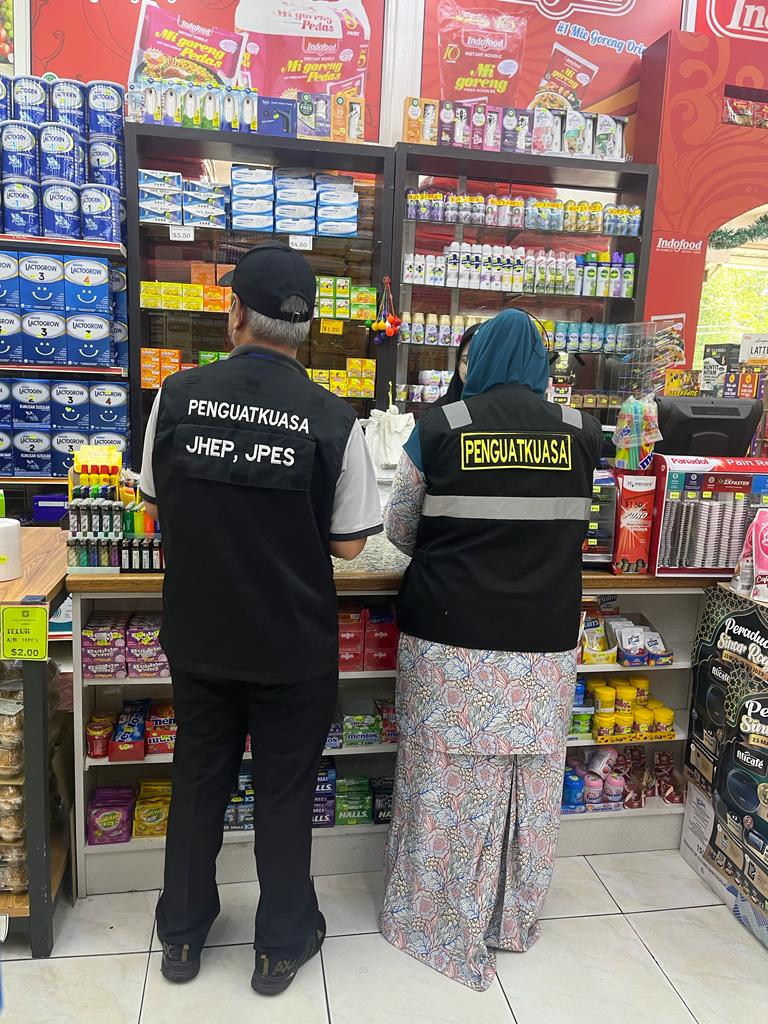 These offences were found during an inspection by DEPS with SDT in May of businesses based in Mukim Kiudang and Mukim Keriam in the Tutong District.
"This is a joint effort between DEPS and SDT to ensure businesses comply with the Price Control Act and Weights and Measures Act. The unscheduled inspections have been carried out monthly since August 2022 nationwide," said the department.
Businesses are advised to check and update prices, especially on price-controlled items and to always display price tags.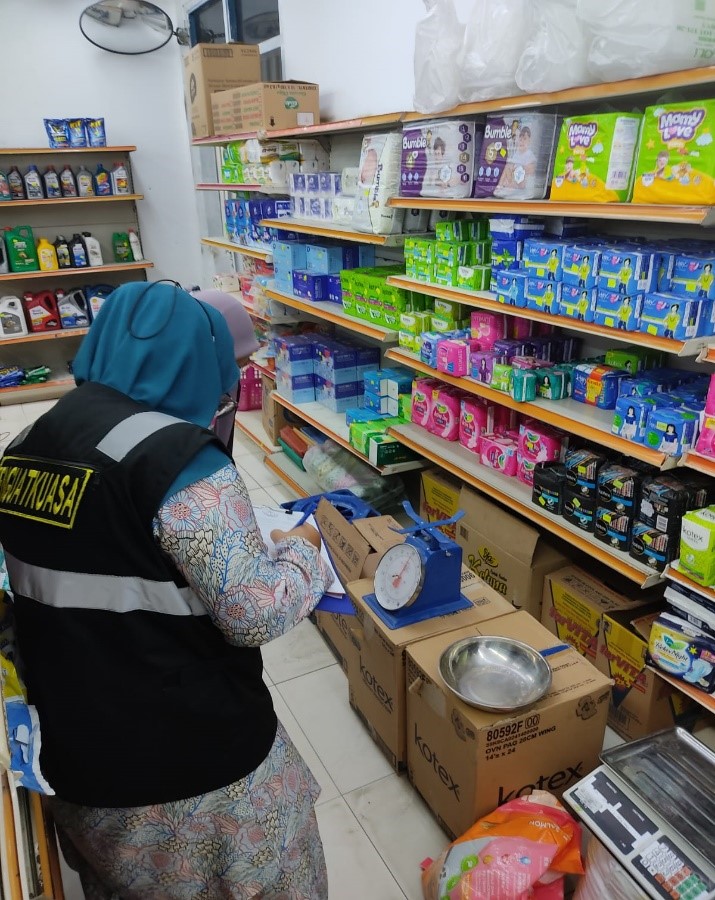 Complying with the Price Control Act and the regulations under it ensures fair and ethical trading practices for a conducive business environment in the country.
Furthermore, businesses must ensure all weighing and measuring devices are valid, accurate and registered with SDT.
For complaints and enquiries, members of the public can contact DEPS' Consumer Affairs at Talian Darussalam TD123, the 'PenggunaBijak' mobile app or email to aduanpengguna@jpes.gov.bn; and SDT Unit SDT at 2334092 or email to sdt@mofe.gov.bn.
THE BRUNEIAN | BANDAR SERI BEGAWAN