Making a difference with one pint at a time, Radisson Hotel Brunei Darussalam recently organised a blood donation drive, collecting a total of 76 successful donors.
The campaign was hosted in collaboration with Jerudong Park Medical Centre to commemorate World Blood Day.
The annual celebration which is held every 14 June, serves as a global platform to raise awareness of the need for safe blood and to thank donors for their life-saving contributions.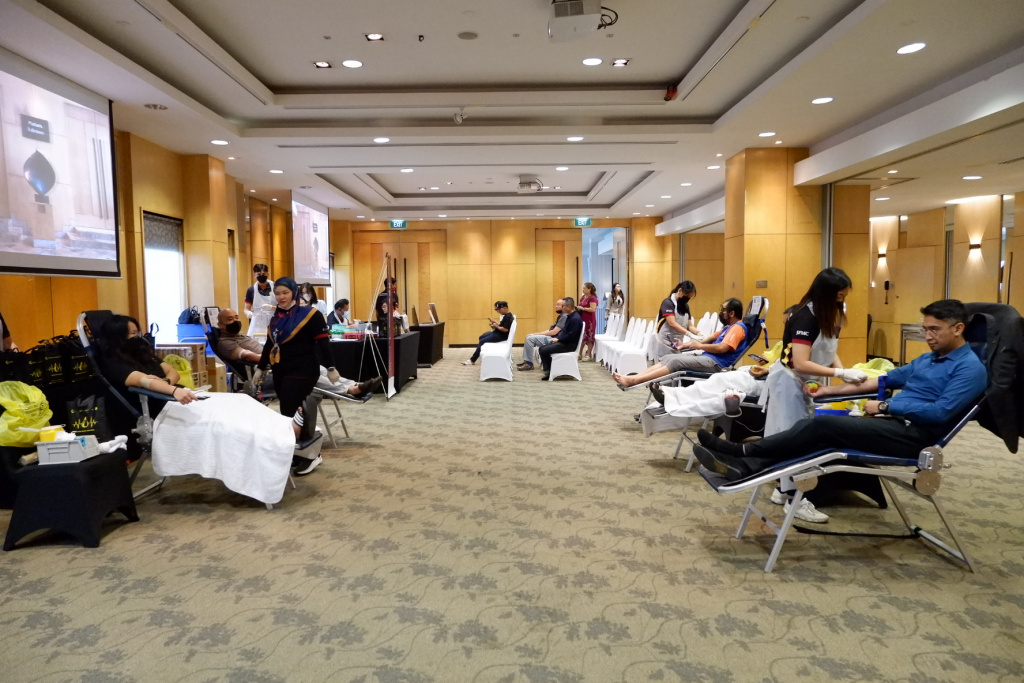 The initiative was also in line with the hotel's commitment to responsible business practices and community welfare.
General Manager of Radisson Hotel Brunei Darussalam Miriam Wolber shared that they are happy to host the campaign with Jerudong Park Medical Centre, supported by their generous partners.
"Through this initiative, we hope to raise awareness about the importance of blood donation and encourage our guests and the local community to join us in making a positive impact on the lives of others. Together, we can contribute to saving lives and fostering a stronger, more compassionate society," said the general manager.
Moreover, the top five blood donors in Brunei were also eager to participate in this campaign.
Sixty-nine years old Haji Abdullah Haji Munchit has donated about 201 times since his first donation in the 1970s. Meanwhile, 59-year-old Haji Moksin Hj Abd Karim has donated a total of 178 times.
Both donors are always happy to step up and donate blood whenever they can and especially in times when there is a shortage of blood supplies in the country.
In an interview with one of the top donors, Major (Rtd) Idris OKMB Haji Othman said that he has donated 157 times since he was in his twenties.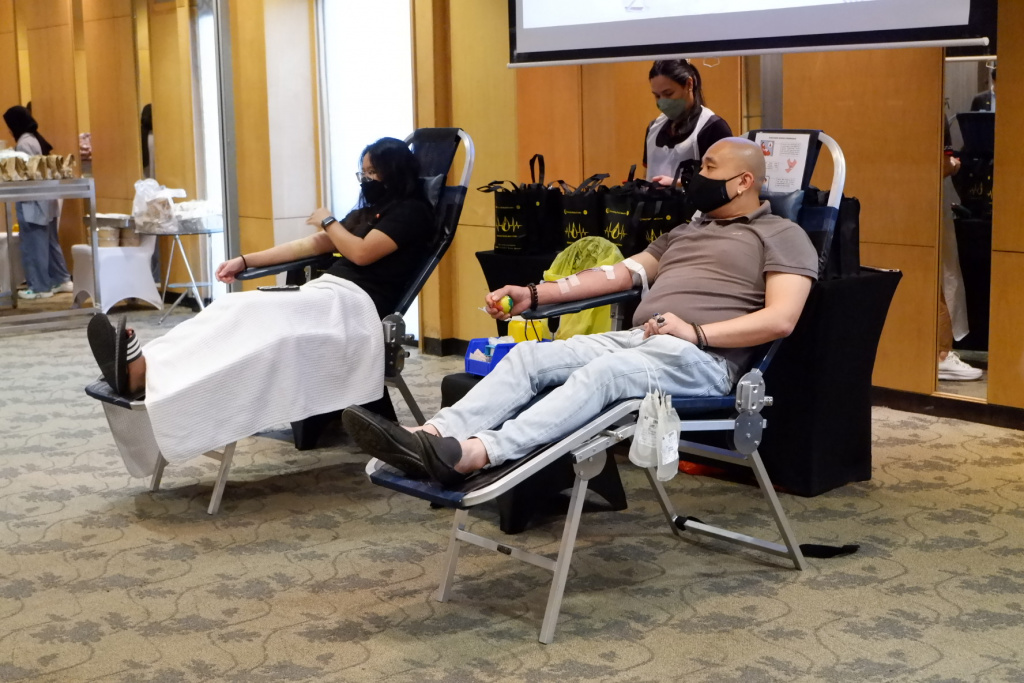 "As long as I am able to keep donating blood, I will try to as it not only helps to save lives but also I am keeping my health in check by doing so," said the 62-year-old.
Meanwhile, both 60-year-old Haji Rusli Haji Abdul Ghani and 58-year-old Tung Yiu Hung have donated 156 times.
Both donors shared that they would encourage the public to also donate as it is not only for a good cause but also beneficial for one's health.
The event was also enlivened by the support and participation of Brunei Halal Foods, Coco Cendol, Energy Juice Brunei, Healthy FoodBSB, I Say Yatta Joybean, Kenny Rogers, Mint, Rustique by Absolute Café, SayCheese Photobooth Studio, Skinny Meal Brunei, Subbstation Restaurant, Tandoor, The Crispy Bahulu, Tien Sing Restaurant, URBN Kitchen, and Veggie Recipe.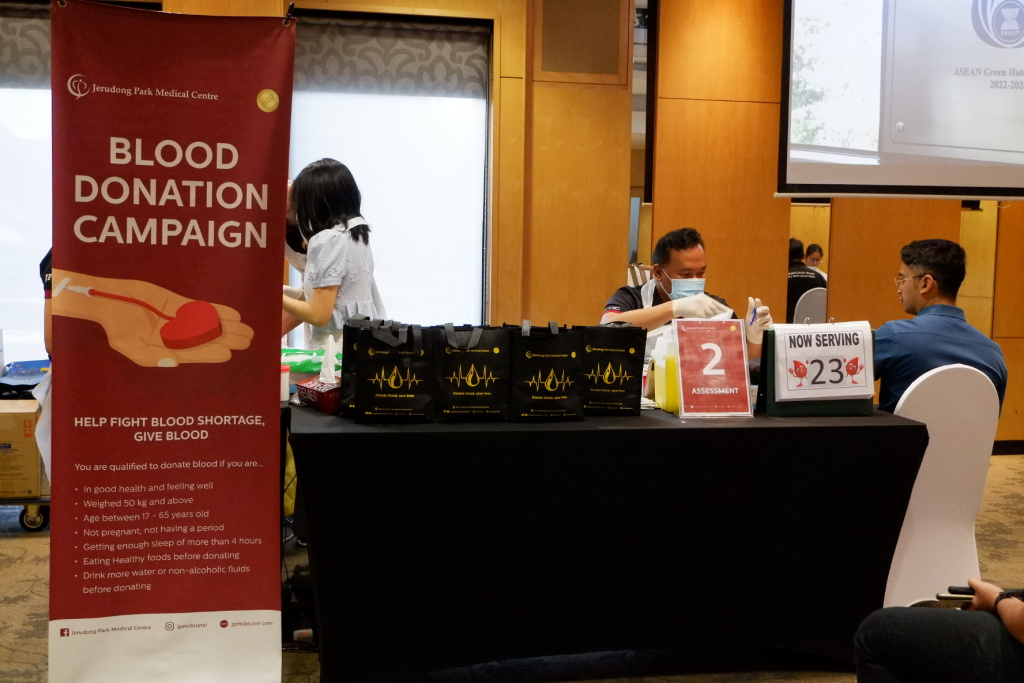 THE BRUNEIAN | BANDAR SERI BEGAWAN