Combining a passion for business and Vietnamese culture – Rattan House was born and opened by Maisarah Nguyen in May 2022.
The idea came about after chatting with friends during the festive Hari Raya season in the same year and with a background in business and sales, the 34-year-old thought it would be a dream come true.
"We wanted to provide rattan products because there's a significant demand here but not much supply," she explained.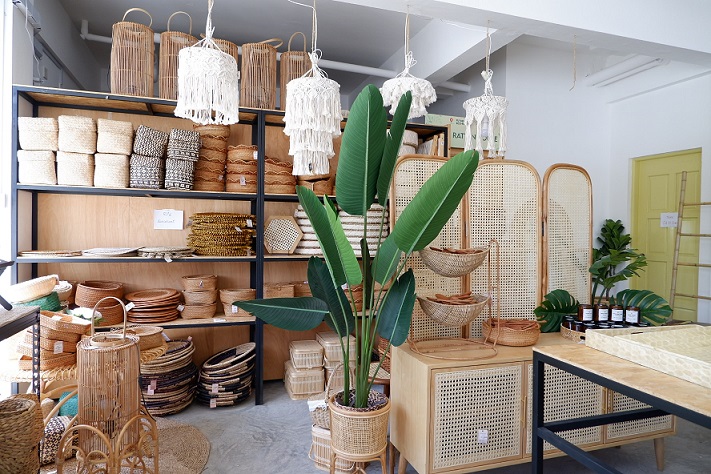 "Moreover, we wanted to bring nature into everyone's home as items such as rattan, lotus leaf and grass are natural and can be easily maintained to be used inside or outside the home."
With the support of her friends, the opening of Rattan House turned into reality, offering products from furniture to home decor that includes tables, chairs, trays, placemats, accessories and even bags.
Their popular products include pearl trays, placemats, lotus baskets and furniture.
The items are locally designed by their own team, enabling them to keep up with the trending ideas in the international market.
Once the designs are completed, they are sent over to Vietnam where the locals work hard to produce the items; making them 100 per cent handcrafted in Vietnam using all-natural products such as rattan as well as authentic pearls.
Maisarah said that customers are also able to request their own designs and Rattan House will try their best to turn their visions into reality.
The shop sells a wide range of originally designed product options from spoons priced at $1.90 to furniture ranging from $199 to $899. The average price range for their items is $20.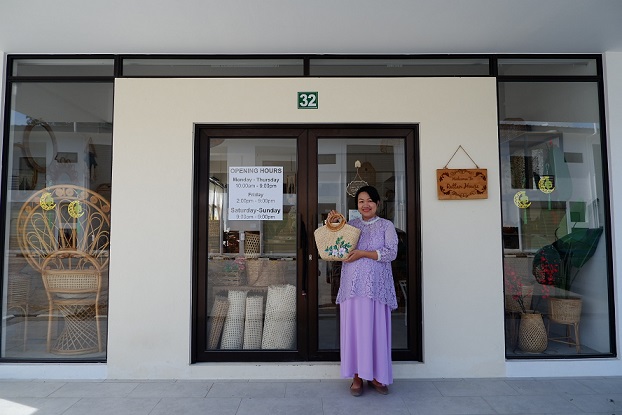 "We are also working hard to produce them at an affordable price so that everyone has a chance of owning a Rattan House product in their home," said the entrepreneur.
Maisarah shared that she has good connections with the Vietnamese factories as they are her family's long-time friends — giving customers the assurance of good quality products and prices.
"We want people to feel happy to have our products in their homes," she said.
Even with experience in the business industry, the entrepreneur still encounters challenges along the way including ensuring their items meet the demand of what customers want as different people have different tastes.
"At times it is difficult to know which items are in demand and which take a longer period to sell."
Another challenge the owner encounters is logistics.
"It about two to three months to come up with designs, production, and shipment. But thankfully, our customers are happy to wait for their unique customised products," said Maisarah.
"I am happy with how much Rattan House has achieved since it opened and hope that we will continue to strive for the better."
Being born and raised in Vietnam, much of Maisarah's education and experience came from her home country.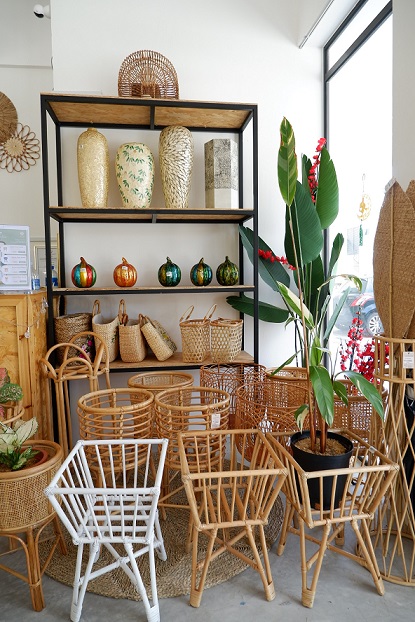 Coming from a family full of entrepreneurs who run their very own coffee farm, she knew it was right for her to start her own business in Brunei.
The youth first came to the sultanate for a her short break from work, and by chance, she met her now husband who introduced to her the wonders of this country.
Changing the course of her life, Masarah moved to Brunei six years ago and has since raised her very own family here, bringing along her experience as well as Vietnamese culture and handicrafts.
Visit Rattan House located at Unit 32, Simpang 187, Jalan Jerudong or follow their Instagram @rattannhousebn to see what they have in store!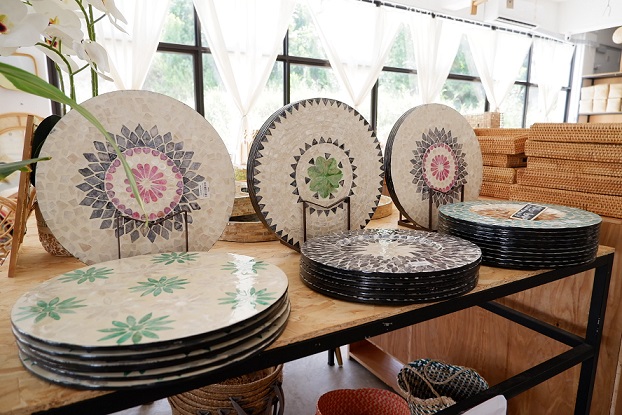 THE BRUNEIAN | BANDAR SERI BEGAWAN