Located in the heart of the capital, The Brunei Hotel has revealed its new Premier Rooms with a fresh and minimalistic look.
Donning neutral colours, the rooms are painted in cream and taupe embellished with custom-designed furnishings, portraying elegance and a touch of modern contemporary.
The boutique hotel has refurbished 25 rooms located on the second floor, offering guests Double, Twin, and Executive room choices with rates starting from $135 per night.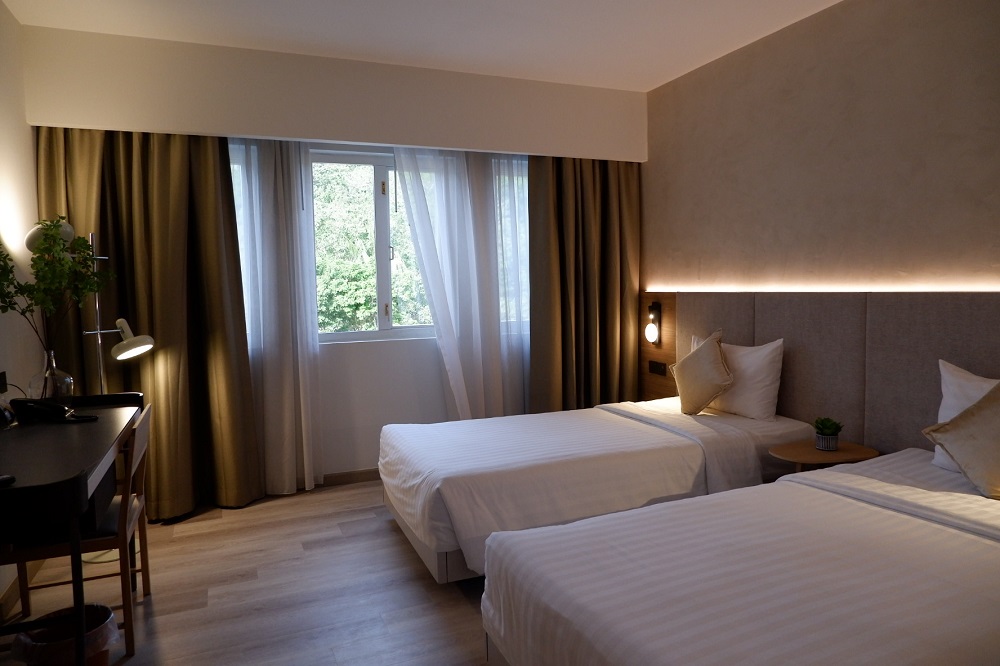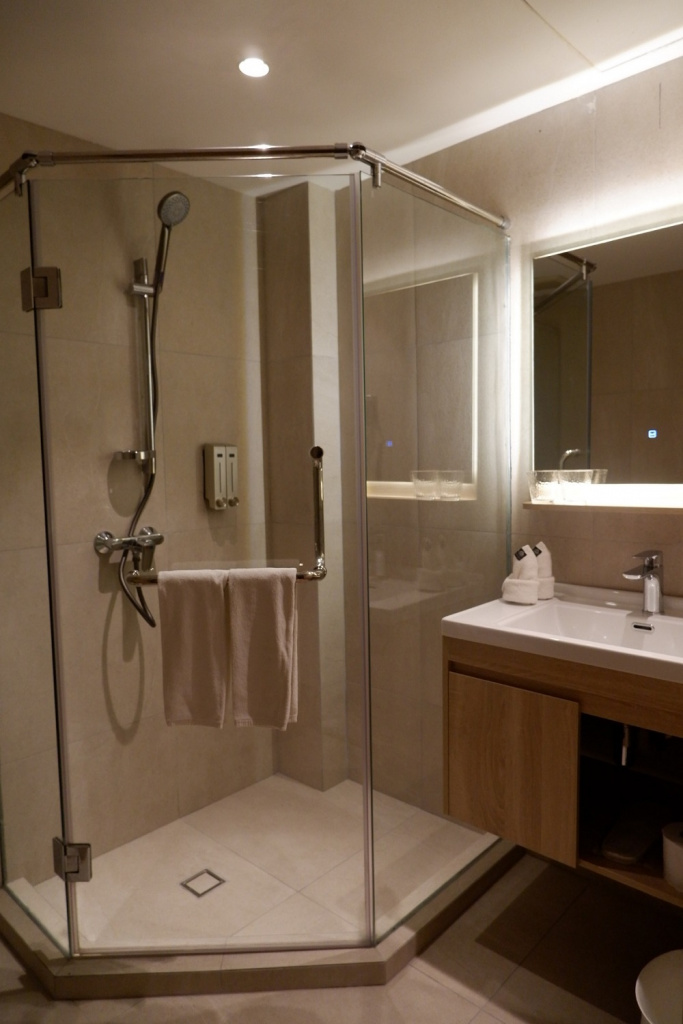 General Manager of The Brunei Hotel Andy Goh shared that they are looking forward to welcoming guests, whether it is for business or pleasure to have a comfortable and relaxed stay in the city.
"The Brunei Hotel is the first boutique hotel to be built and is located in the heart of Bandar. It is easily accessible and with close proximity to the many local tourist spots and amenities, making us a good choice," he said.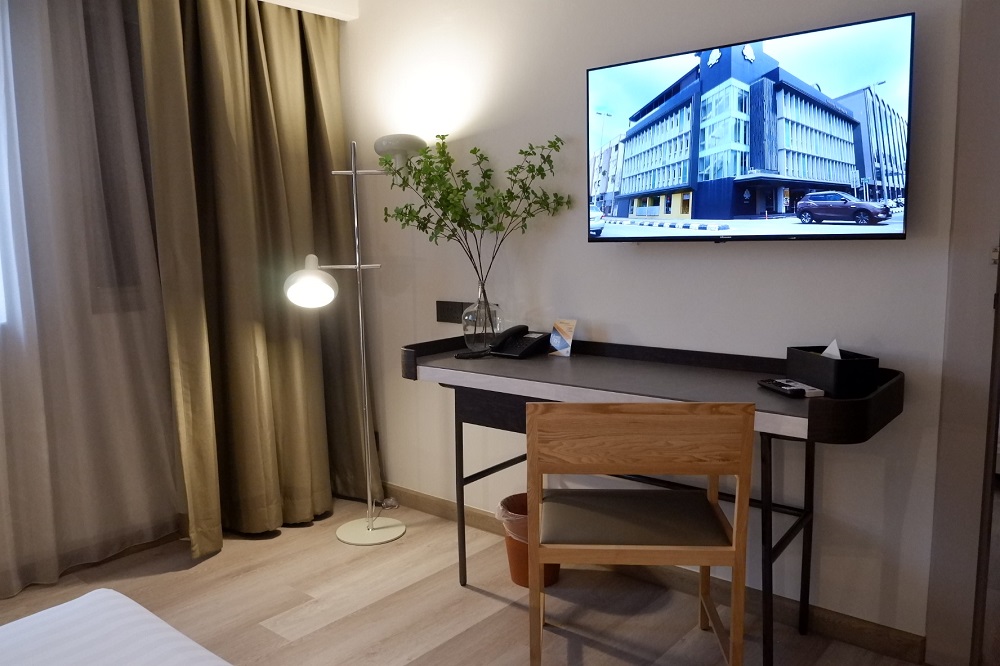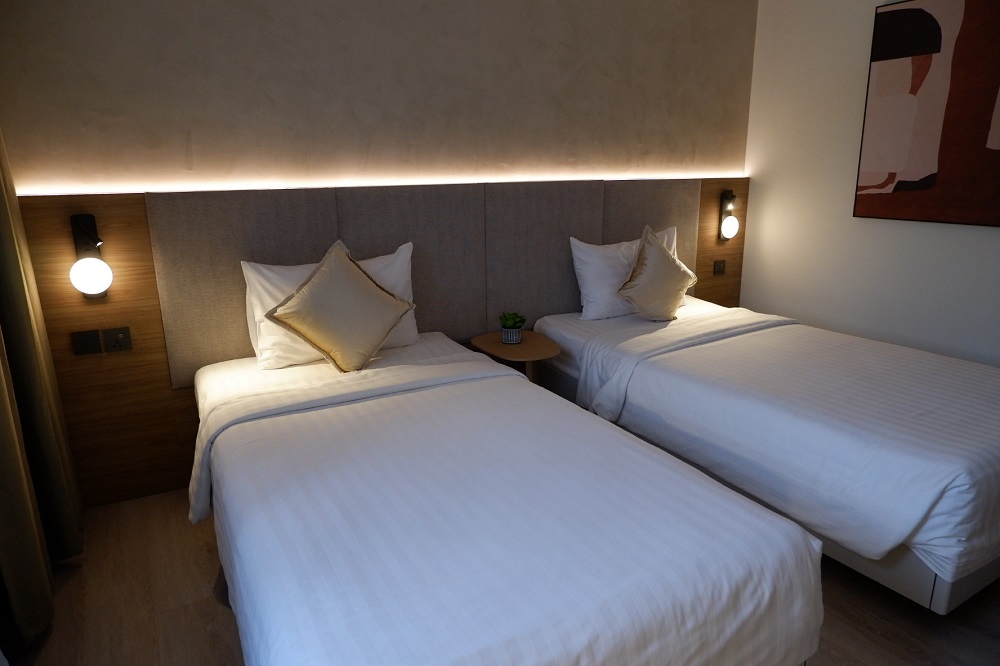 Moreover, guests can also enjoy meals at YELO Cafe which is under the ownership of The Brunei Hotel, operating daily from 7am to 10pm serving a-la-carte meals.
For reservations, visit their website www.thebruneihotel.com, or contact +673 2242376 / 77 or +673 8621923 for WhatsApp or email them at reservations@thebruneihotel.com.
For further information on launch promotions and offers, stay tuned on their Instagram @bruneihotel and Facebook, www.facebook.com/thebruneihotel.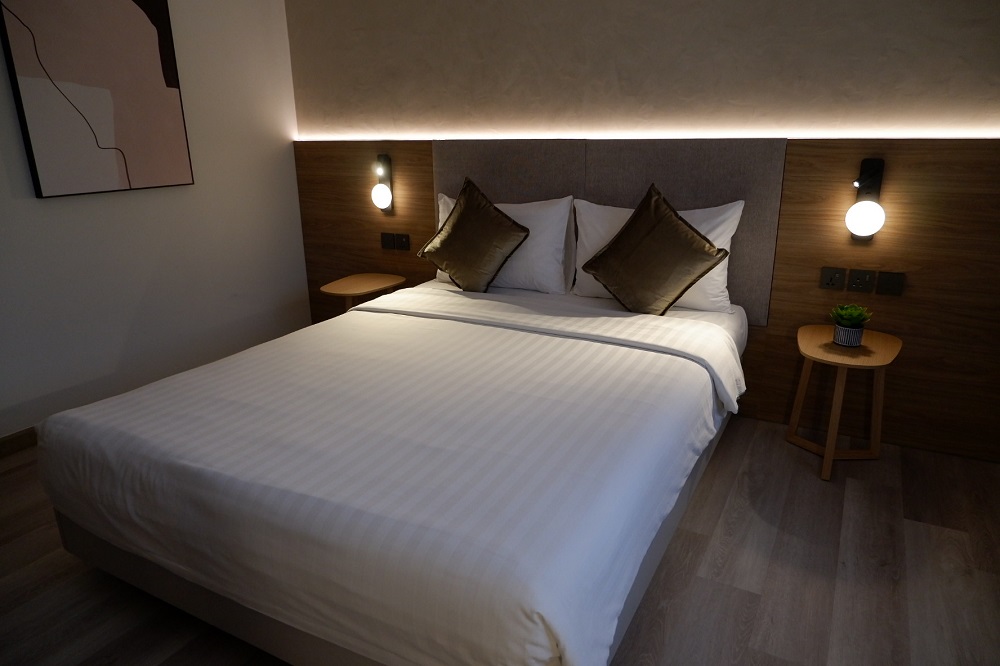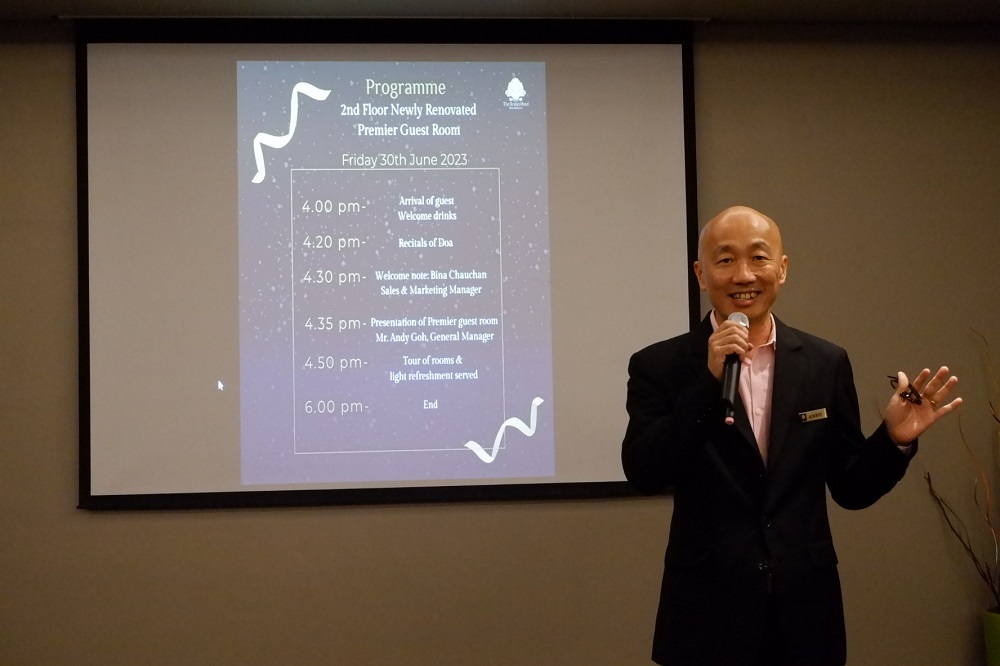 THE BRUNEIAN | BANDAR SERI BEGAWAN