Local youth Jasmine Wong gets a head start in her entrepreneurial journey with Jasmine.bakess, showcasing her passion for baking cakes and sweet treats.
The 15-year-old never imagined her love for baking to be a hobby turned business, thanks to her best friend who introduced her to the craft.
Prior to opening her own brand, Jasmine was helping her best friend's baking business and that was when she discovered her newfound passion.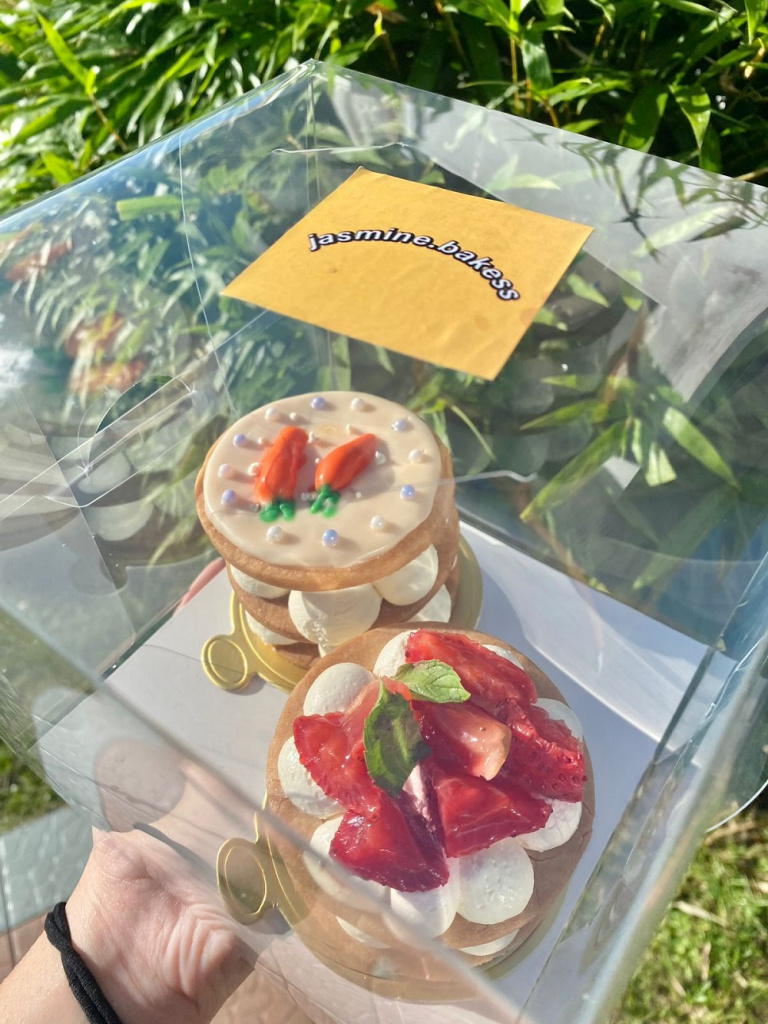 Jasmine started her brainchild Jasmine.bakess in November 2021 but did not garner a positive reception. It was only when she showcased her Chinese New Year-themed sugar cookies in January 2022, her customer base saw an improvement.
"At first I didn't give it much attention and only shared a few pictures of the desserts (online). Following the Chinese New Year Themed Sugar Cookies in January, I received a lot of orders unexpectedly," said Jasmine.
In July 2022, she took the business beyond her kitchen and participated in her first-ever pop-up stall where she met customers face to face.
Jasmine saw a surge in her sales in December 2022 when she introduced Christmas-themed sugar cookies. From then on, the youthpreneur put greater attention to the business and actively accepted orders.
Furthermore, Jasmine.bakess offers a variety of desserts and among the popular products include the four-inch premium bento cakes and signature cream tart cakes.
Other than that, the business also has Gourmet Kek Batik which has a wide range of flavours such as Classic, Ondeh-Ondeh, Musang King, Milky Cheese, Strawberry, Peanut Butter, Caramel, and Yam as well as Sugar Cookies, among others.
Another treat that is special in their menu is the Macaron Magic Season One and Two; Season One of Macaron Magic, customers will find vibrant-coloured macarons that are crispy on the outside, soft and chewy on the outside. exterior and a soft, chewy interior.
Whereas Macaron Magic Season Two features beautifully adorned macarons with an assortment of flavorful toppings, adding to their visual appeal and taste.
"We initially planned to sell our Kek Batik only during Hari Raya. However, because of its high demand and popularity, we decided to offer it as a product throughout the year," said the 15-year-old, adding that their exclusive selection of desserts cannot be found elsewhere in Brunei.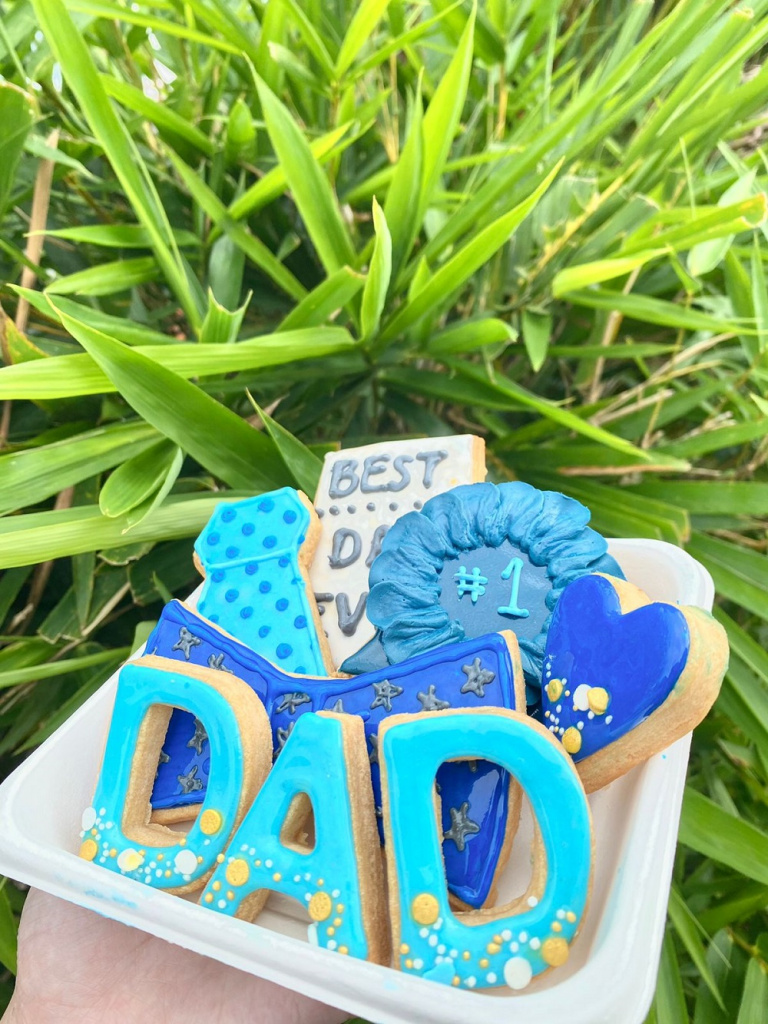 The home baker operates online via its Instagram @jasmine.bakess and TikTok as well as pop-up markets from time to time.
Still in its infancy stage, the business hopes the brand reaches out to a wider audience and eyes to expand the menu.
Jasmine is grateful for the support received from her family to run the business and it is because of them she is able to pursue her passion while still being a student.
Give this small home business support and try out their bakes by heading over to @jasmine.bakess on Instagram to see what they have to offer.
THE BRUNEIAN | BANDAR SERI BEGAWAN