Sawadee kha! Indulge yourself in a medley of scrumptious and harmonious blend of sweet, sour, salty, and spicy flavours at the Amazing Thailand Food Festival held at Tasek Brasserie restaurant in Radisson Hotel.
The festival runs until 5 August showcasing the rich and authentic Thai flavours through a buffet spread featuring more than 20 mouth-watering dishes.
The exquisite delicacies are carefully curated by Thai Chef Phuthinan Anakhotngam, flown in from Radisson Sukhumvit, Bangkok
The hearty event is a collaboration between Royal Thai Embassy and Radisson Hotel.
The one-week festival features a plethora of dishes bursting with a symphony of flavours and colours, created from the finest ingredients.
Highlights from the festival are flavourful dishes such as Thod Man Goong (Deep Fried Shrimp Cake), Labr Gai (Minced Chicken with Roasted Rice & Chilli Flakes), Tom Yam Goong (Spicy & Sour Soup with Shrimp), Hed Phad Med Ma Muang (Stir Fried Mushroom with Cashew Nut & Chili Paste) and many more.
Guests can also enjoy a variety of live-cooking stations, indulging in an array of scrumptious feast featuring Gai Satay station, Gua Tiaw Nue Station and Som Tum Station.
Moreover, your sweet tooth will also be satisfied with the festival's unique and traditional thai desserts such as then Thapthim Kop (Water Chestnut Dumpling in Coconut Milk), Sam Pan Nee (Thai Style Cookies), Buat Fak Thong (Pumpkin in Coconut milk) and many more.
Throughout the festival week, the Amazing Thailand Food Festival will be available every day from 6.30pm to 10pm with prices at $42 for adults and $21 for children (4-11 years old).
"We are thrilled to bring the vibrant and incredible tastes of Thailand to our guests. The Amazing Thailand Food Festival is a celebration of culture and gastronomy, and we invite everyone to join us in this culinary adventure," said General Manager of the Radisson Hotel Brunei, Miriam Wolber.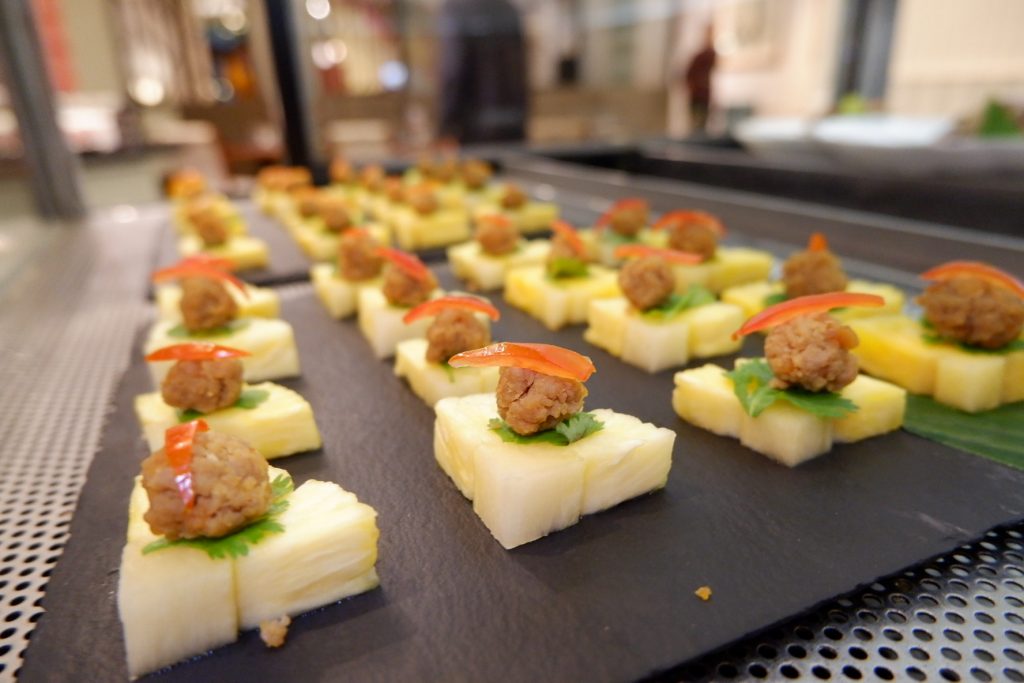 Moreover, Bank Islam Brunei Darussalam (BIBD) card holders will also enjoy up to 10 percent discount
Not only that, lucky diners will also stand a chance to win a two-night stay at the Radisson Suites Bangkok Sukhumvit.
For bookings and reservations, contact Tasek Brasserie at 2244272 or follow @radissonbrunei on Instagram for more information and the latest updates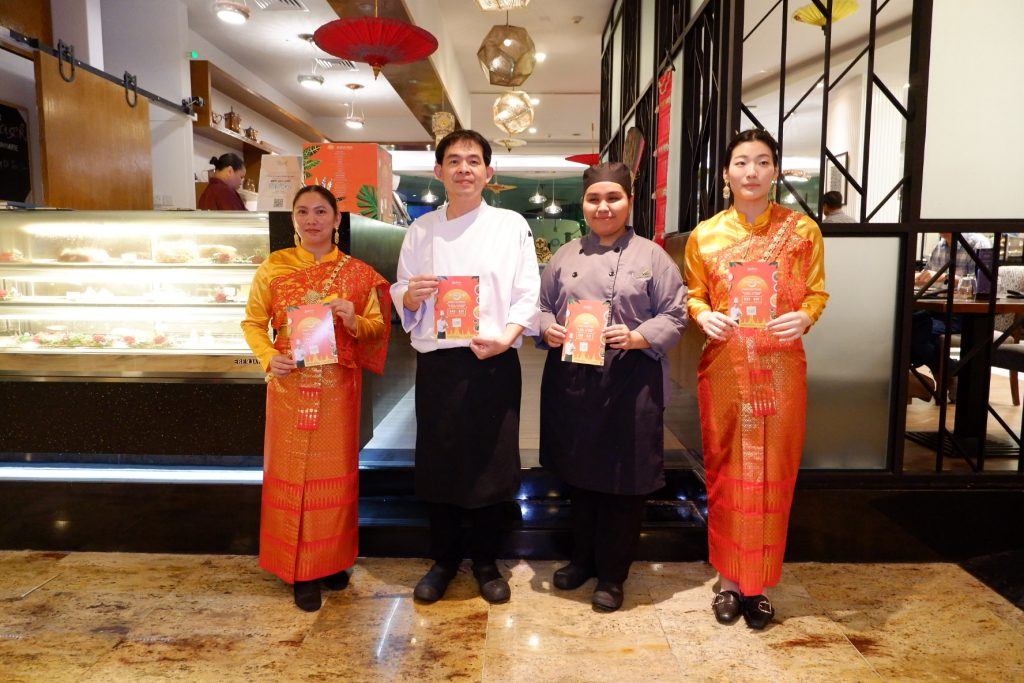 THE BRUNEIAN | BANDAR SERI BEGAWAN