Relentless Entertainment and Academy of Performing Arts (Relentless) is back with another exciting musical production dubbed 'The InfluenceHer'.
The live show, hosted in partnership with Brunei Darussalam Central Bank (BDCB), is slated to take place at Jerudong International School Arts Centre Theatre for six days on two weekends from 4 to 6 August and from 11 to 13 August.
There are two timing slots to choose from on different dates – 8pm (4, 5, 11 and 12 August) and 1.30pm and 8pm (6 and 13 August)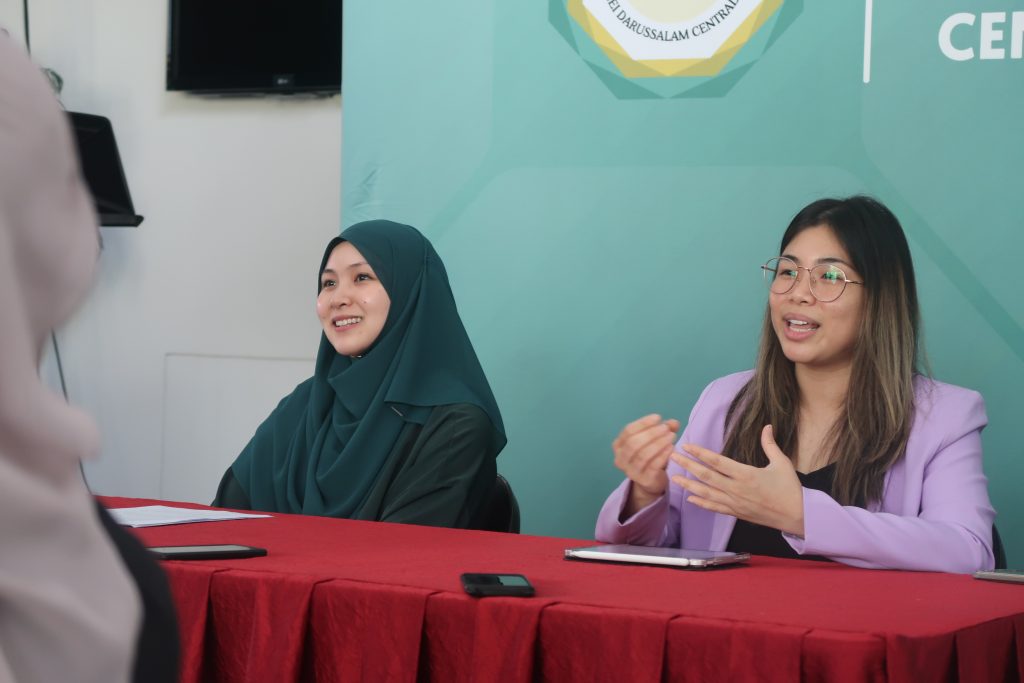 The tickets are priced at $25, $35 and $45 and are available for purchase online at www.progresifevents.com, of which a portion of the proceeds will be given to charity.
Held in conjunction with National Savings Day (NSD) 2023, the performance promises to both entertain and educate on financial literacy through songs and dances.
Brunei observes NSD annually on 28 May and this year's slogan is 'Financially Literate Generation' with the aim to promote a savings culture and prudent money management and enhance financial literacy in the country.
It is also to increase awareness of financial products and services available in the country.
Inspired by the book and movie 'Confessions of a Shopaholic' by Sophie Kinsella, the show centers around Aisha Ali played by Khalisa Mutalib – an aspiring social media influencer as she navigates love, career and her true love, shopping.
With an eye for fashion and a passion for spending, will Aisha be able to keep up with her fabulous lifestyle or will her bills catch up to her?
Moreover, the musical will feature popular songs such as Ariana Grande's 'Break Free', Katy Perry's 'Teenage Dream', Jessie J's 'Domino', Elton John's 'I'm Still Standing' and many more exciting numbers.
With a total of 30 talented cast members and a production of over a month, 'The InfluencHER' promises to be a fun, entertaining and colorful family event that will take the audience on a journey of emotions.
The musical is supported by YippyTune Music School as the official vocal coach and Kristal FM (KFM) as the official media partner.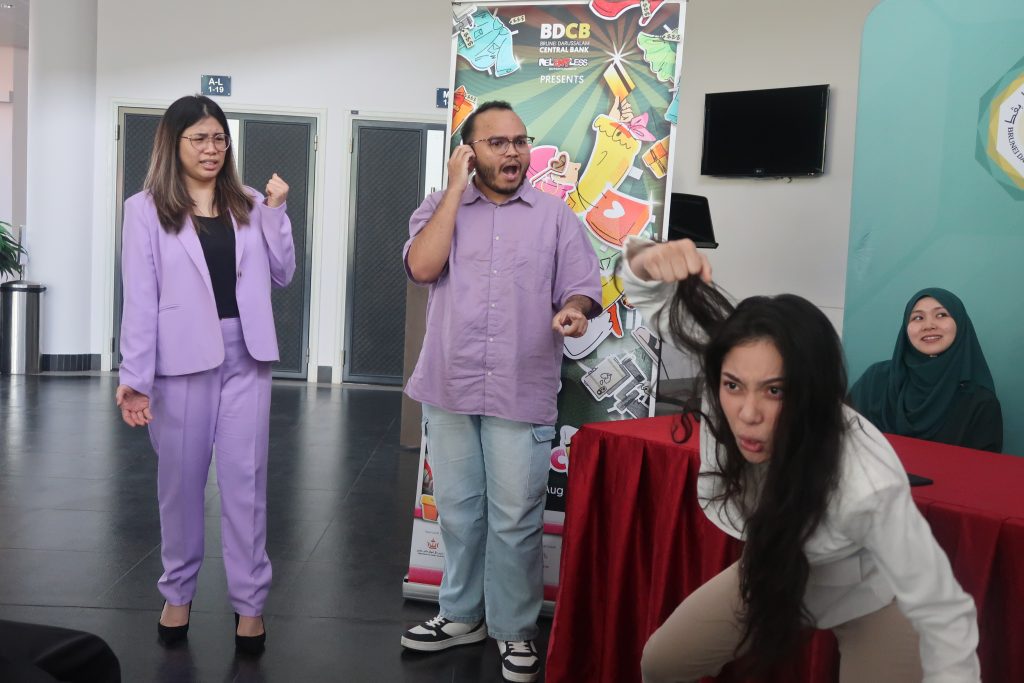 For the last 15 years, Relentless has worked closely with local talents and is committed to developing and nurturing the passions of the youth in the creative and performing arts.
The company's first musical 'Enchanted Forest' was staged in 2013. Since then, Relentless has produced 10 musicals with their most recent being Musical Mania 4 in September 2023.
For more information on The IncluencHER, reach out to 8243222 or 7186225 and follow @centralbank.brunei and @relentlessbrunei on Instagram.
THE BRUNEIAN | BANDAR SERI BEGAWAN