Indian food lovers, rejoice! Riwaz has launched an enticing menu featuring dishes that celebrate the rich medley of flavours, highlighting the distinct spices that define India's multi-faceted cuisine.
From Lamb Roganjosh to Kashmiri Pulao, Riwaz's enticing new menu spotlights a variety of Indian cuisines, blending modernity with tradition and bringing the authentic flavours of the North and South.
Whether you are in the mood for a fulfilling dish or just a bite to eat, lovers of spice and all things nice will find themselves feeling right at home.
The restaurant showcases a variety of new and delicious appetisers from hearty soups to rich and savoury amuse bouche.
One of their highlighted appetisers is the Murgh Zafrani Tikka. The tender and juicy chicken is marinated with cheese and cashew and immersed in a vibrant blend of spices and saffron.
Another enticing appetiser is the Lasooni Paneer Tikka made out of Indian cottage cheese (paneer) that is dominantly flavoured with garlic, giving it a burst of flavours at the very first bite.
Meanwhile, for the main menu, one of their highlighted new dishes is the Handi Gohst. It is a flavourful rich and aromatic dish with tender pieces of lamb slowly cooked in a clay pot (Handi) with a variety of spices.
Another new hearty meal to choose from is their Khubani Ke Kofte that features Apricot stuffed vegetable dumplings simmered in a generous amount of creamy onion tomato sauce that is sure to ignite your every appetite.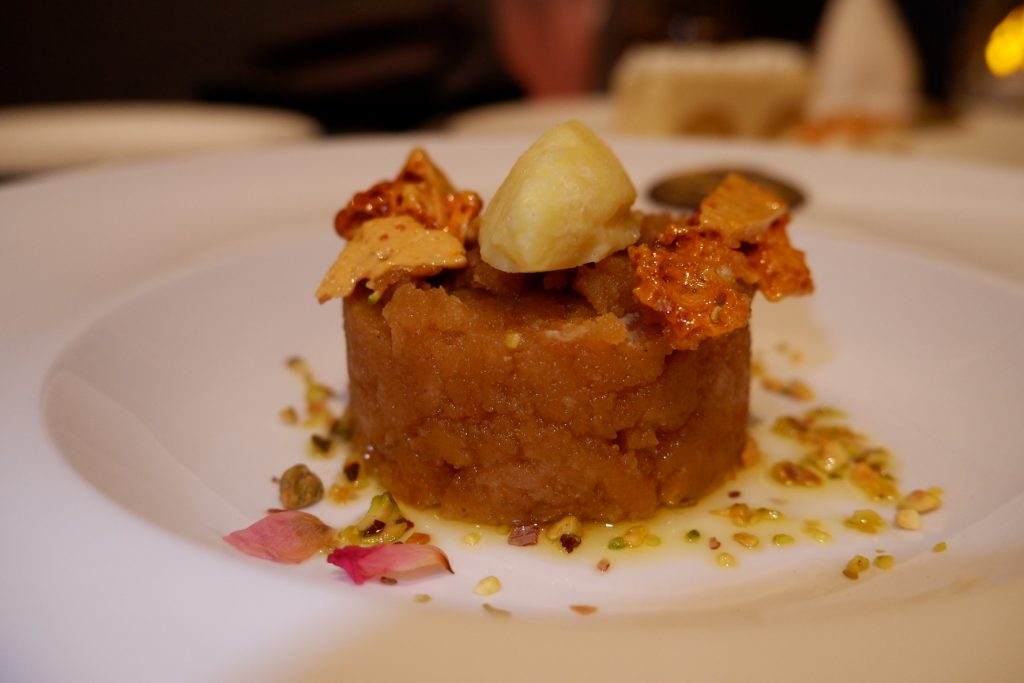 On the sweeter side, take your taste buds on a delicious Indian fusion journey with the Riwaz's contemporary Gulab Jamun Cheesecake made by combining succulent gulab jamuns with the extra-decadent cheesecake flavours.
You can also satisfy your sweet tooth with the classic Indian dessert, Moong Dal Halwa made out of delicious lentils and ghee topped with a crisp golden honeycomb.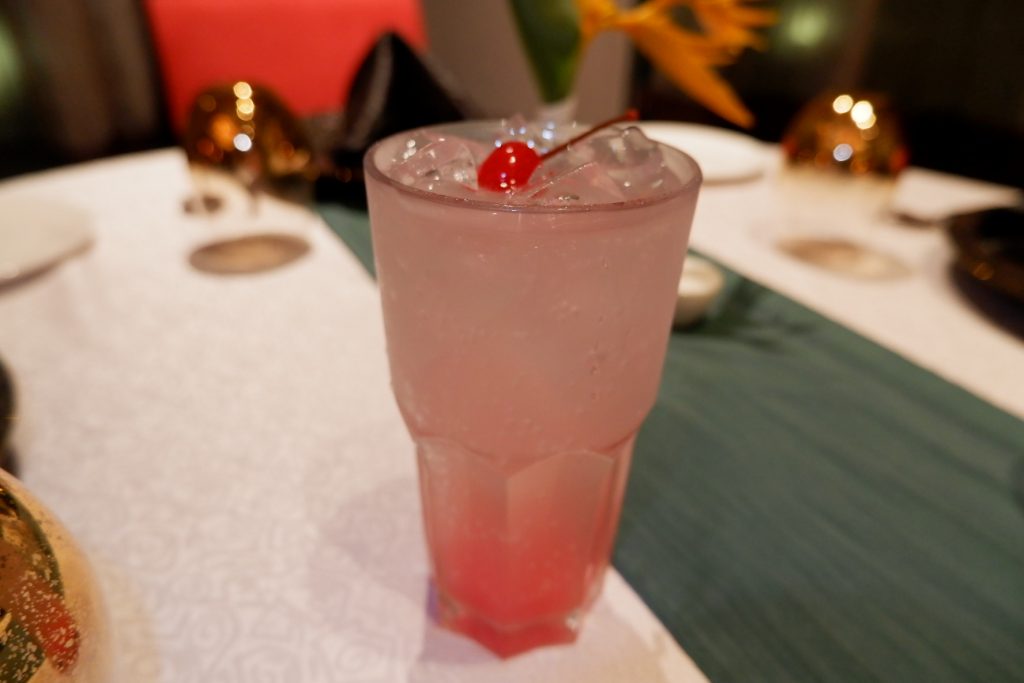 Besides that, Riwaz also launched a variety of refreshing new drinks. Kick things off with their Lychee Berry drink, cooling and extremely refreshing, each sip of the drink picks up a delightful burst of fruity surprises and sweetness.
For bookings and reservations, contact Riwaz at 2244272 or follow @radissonbrunei on Instagram for more information and their latest updates.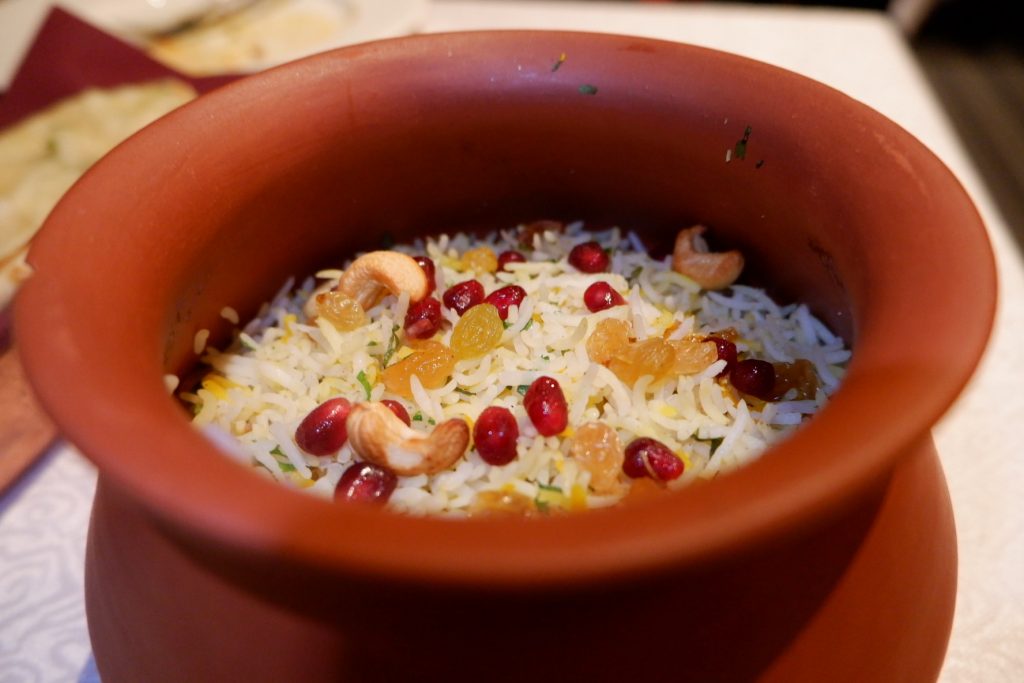 THE BRUNEIAN | BANDAR SERI BEGAWAN