His Majesty Sultan Haji Hassanal Bolkiah Mu'izzaddin Waddaulah ibni Al-Marhum Sultan Haji Omar 'Ali Saifuddien Sa'adul Khairi Waddien, Sultan and Yang Di-Pertuan of Brunei Darussalam will leave for Jakarta, Republic of Indonesia to attend the 43rd ASEAN Summit and Related Summits, which will be held from 5 to 7 September 2023.

The Summits, chaired by the Republic of Indonesia as the Chair of ASEAN in 2023, will gather ASEAN Heads of State and Government and dialogue partners to advance discussions on, among other things, ASEAN Community Building efforts, and the strengthening of cooperation with dialogue partners including on issues of mutual interest such as economic cooperation, youth, climate change, the situation in Myanmar, Code of Conduct in the South China Sea and the ASEAN Outlook on the Indo-Pacific (AOIP).

Recalling the 42nd ASEAN Summit in Labuan Bajo held last May, ASEAN Leaders discussed the progress in ASEAN Community-building efforts, the implementation of the Five- Point Consensus and the AOIP, as well as focused on the importance of upholding ASEAN Centrality in ensuring that ASEAN continues to be the epicentrum of growth and the relevant platform for dialogue and cooperation towards shared peace and prosperity.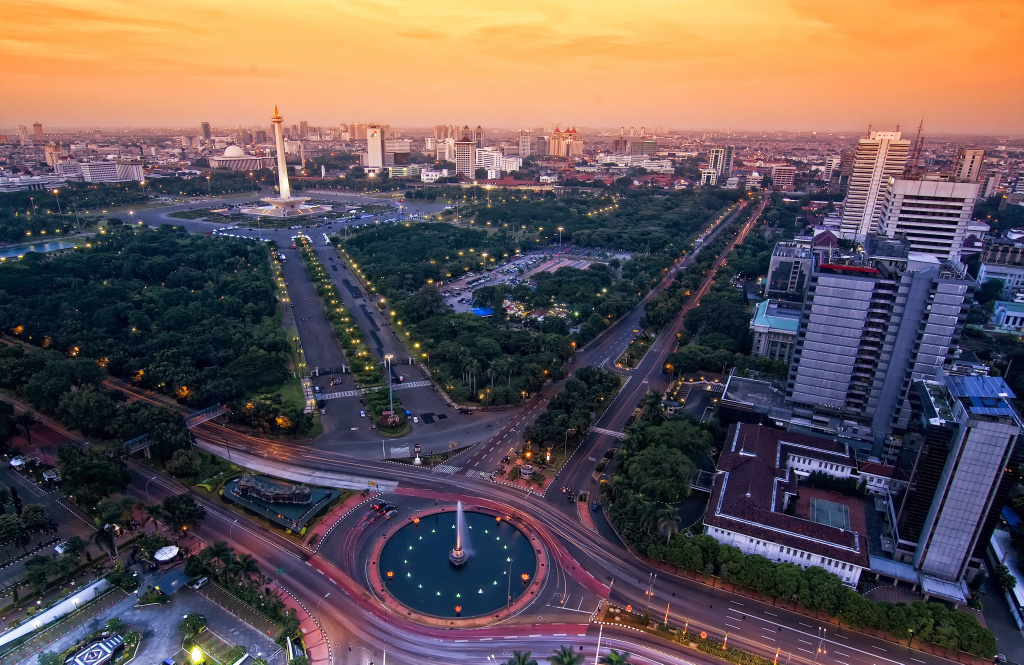 This is in line with the theme of the Chair of ASEAN this year, "ASEAN Matters: Epicentrum of Growth", which reaffirms ASEAN's central role in the evolving regional architecture towards achieving peace and prosperity in the region, as well as focuses on fostering economic growth and recovery through robust cooperation. The theme also underlines ASEAN's commitment to strengthening its capacity and institutional effectiveness towards becoming more adaptive and responsive to current and future challenges.
THE BRUNEIAN | BANDAR SERI BEGAWAN