Local fashion brand Bilang has unveiled its latest 'Bilang Bridal 2024' campaign, following the interest garnered from the casual preview of the brand's first few custom bridal pieces.
The brand strives to offer a personalised Bilang Bridal experience for their clients, fostering a close relationship throughout the step-by-step process of preliminary consultations, customised measurements, design dialogues, fabric sourcing, fittings and ultimately yields a statement dress that beautifully etched the bride's individuality.
One of the designers of the brand Fikri Afif Daud said that Bilang aimed to create something different for every bride.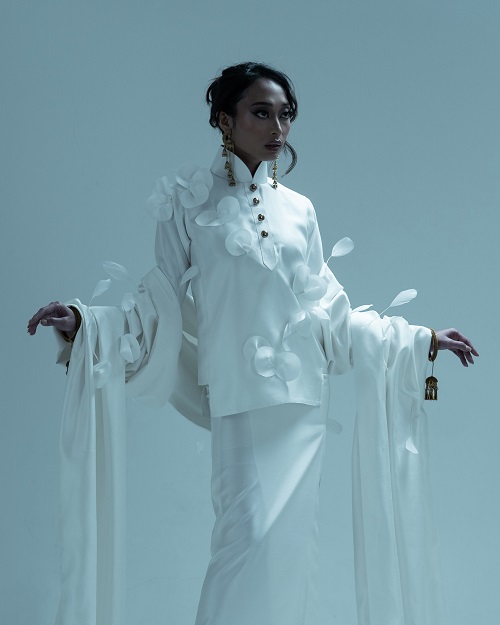 "We try our best to infuse the bride's cultural heritage with a modern twist, and of course, true to our style. So brides who desire something less ordinary can come to us," he said.
Teemed with the memory of the special occasion, a wedding dress is arguably the most salient feature of a wedding, especially for a bride.
The Bilang Bridal 2024 campaign illustrates a gist of uplifted renditions for respective wedding events that the brand can offer to their clients such as nikah, berbedak, the reception and other ceremonies.
The presentation indulges in the reimagination of tradition with contemporary essence through simple silhouettes, elevated with non-conventional embellishments and styling that still radiates an air of elegance and romance.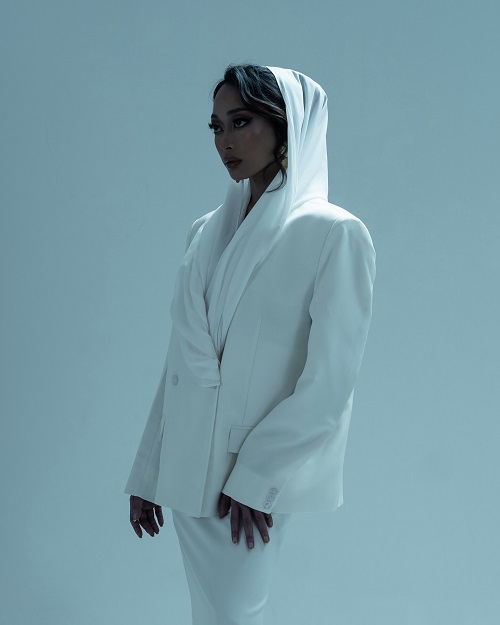 The Bilang Bridal experience is a six to eight-month process to give ample time for planning, fabric sourcing, designing and overall production of the bridal pieces.
For his part, Zulhelmi Kamaluddin, another designer of Bilang said that clients need not worry about what materials they need for their dress.
"…As it will be obtained and curated by us down to its intricacies as part of the whole bridal package, including the final designs. We take into account their preferences, event scale and venue, and other factors during the designing stage," he said.
Bilang eagerly welcomes future brides who are in search of the perfect dress for their special day to consider the Bilang Bridal experience.
For appointment and consultation inquiries, Bilang can be reached through their hotline +673 7336736, Instagram and Tiktok pages @bybilang or email at sukatstudio@gmail.com.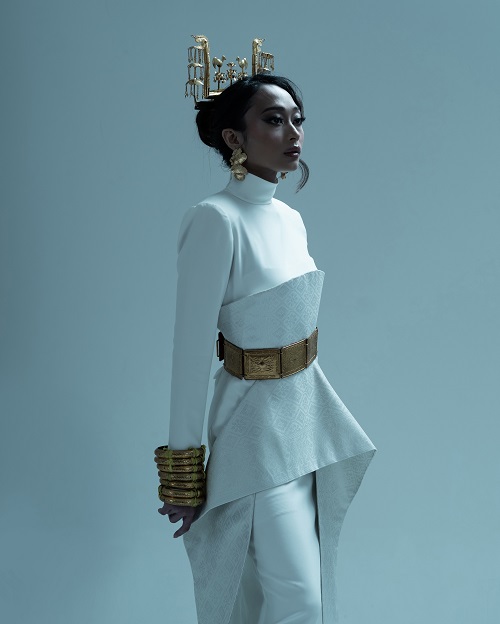 THE BRUNEIAN | BANDAR SERI BEGAWAN