Looking for attractive airfares or an excellent destination for a fun-filled vacation?
Sabre Travel Network (Brunei) has kicked off the 18th Sabre Brunei Travel Fair 2023 at Onecity Shopping Centre, Sungai Hanching.
The fair was officially launched by Deputy Minister at the Prime Minister's Office and Deputy Chairman at Royal Brunei Airlines Dato Seri Paduka Awang Mohd Riza bin Dato Paduka Haji Mohd Yunos.
The event is open to the public until the 1 October showcasing a wide range of travel products and services including airlines, banks, national tourist offices, hotels, insurance services, telecommunications, medical centre, and travel agents.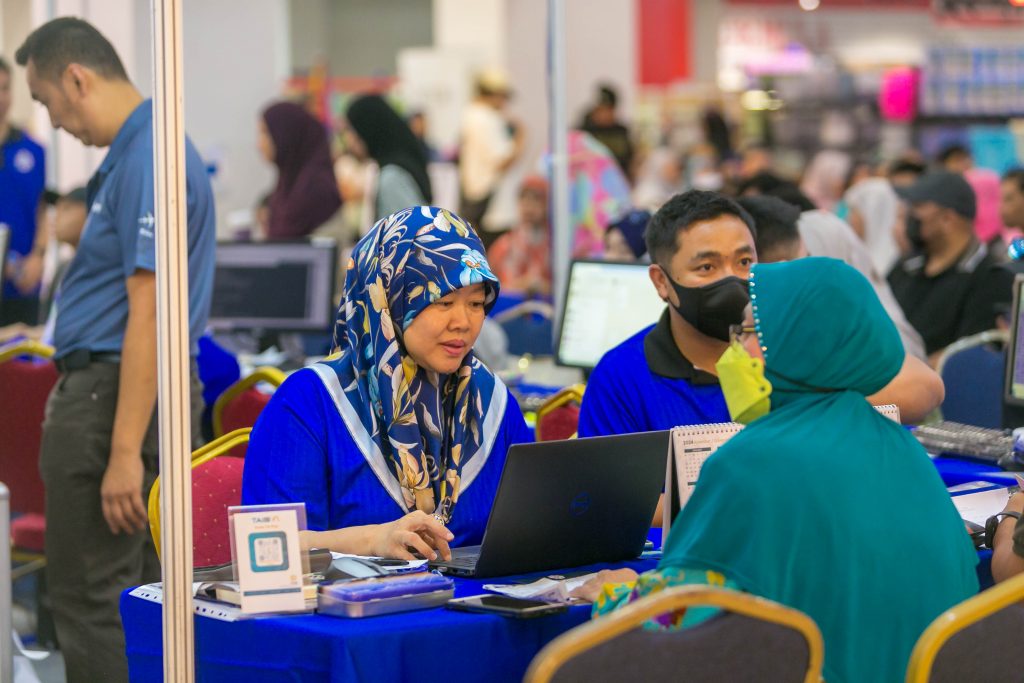 "Brunei Travel Fair is an important event for the nation and Sabre Travel Network Brunei is proud to once again organise this event for the benefit of Bruneians, the expat community, airlines, travel trade partners, national tourist offices and our other business partners," said Captain Sabirin bin Haji Abdul Hamid, Sabre TN Brunei.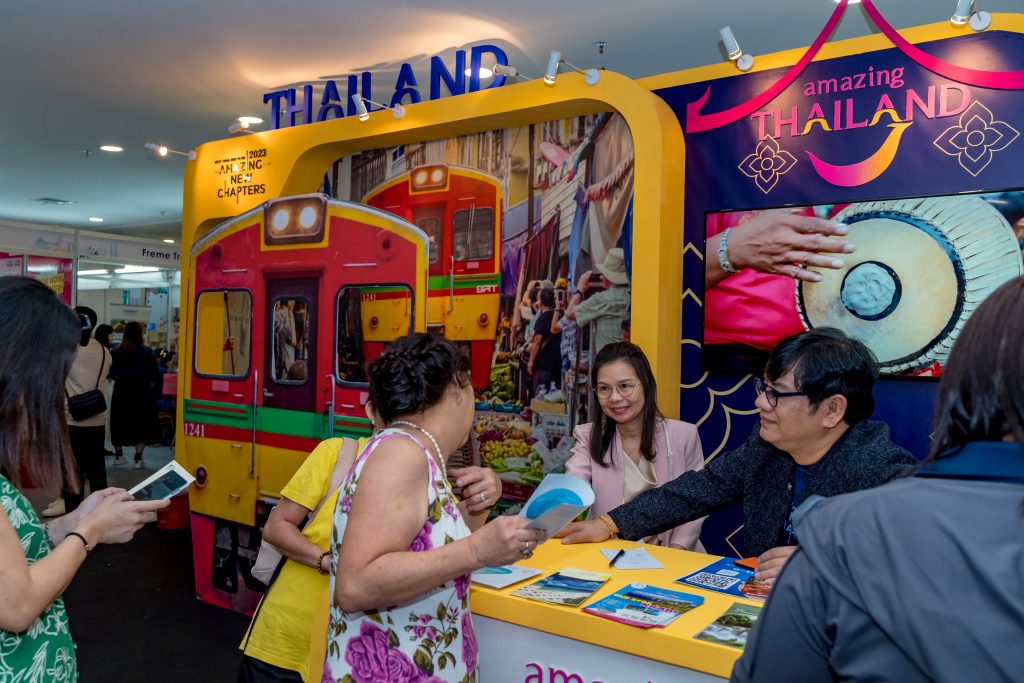 "We thank our partners and travellers for their participation throughout the years and look forward to their continuing support for the Brunei Travel Fair 2023, the eighteen editions of the event."
"The Sabre Brunei Travel Fair also provides the local tourism suppliers the opportunity to showcase their products and services, for visitors to explore the latest packages and promotions available in the country, it is the ideal stage to promote Brunei stay-cation packages as well." he added.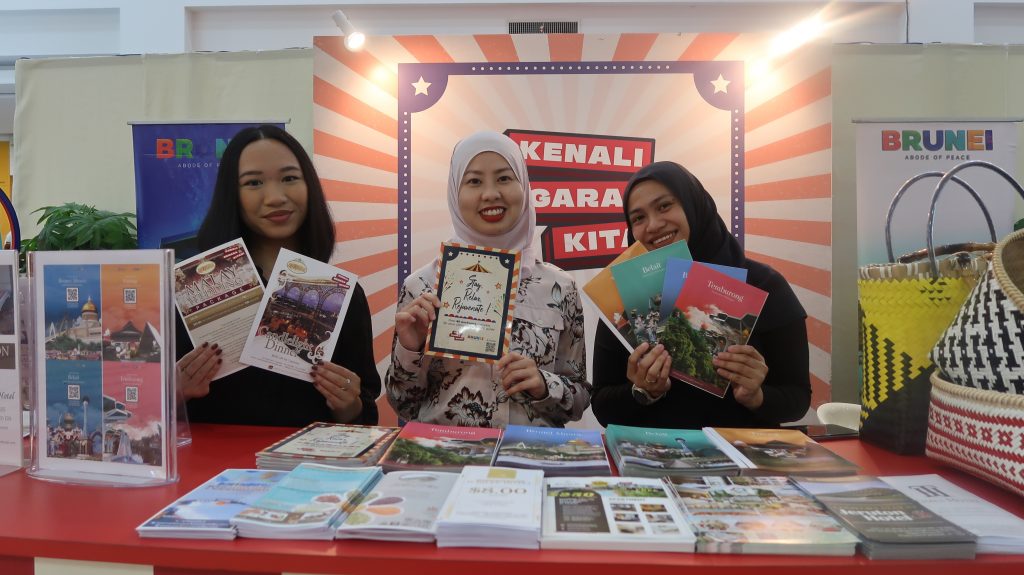 The travel fair offers customers the opportunity for a one-on-one sessions with travel agencies and services including Safa Travel & Tours, Anthony Tours & Travel Agency, At-Taqwa Travel Tours, Dar El Ehsan Travel, Darussalam Services, Freme Travel Services, Halim Tours & Travel, J J Tour Service, Pan Bright Travel Service, Southern Cross Travel Agencies and Straits Central Agencies.
National tourism organisations participating in the Travel Fair also include Brunei Tourism Board, Malaysia Tourism Promotion Board, Sabah Tourism Board, Sarawak Tourism Board, Taiwan Tourism Administration KL Office, and Tourism Authority of Thailand. Other participants on site with their own booths are Royal Brunei Airlines, Baiduri Bank Berhad, Bank Islam Brunei Darussalam, Imagine, KPJ Miri Specialist Hospital, Progresif and Standard Chartered Bank.
During the two-day fair, booths will be available for customers enquiring on insurance services by Takaful Brunei Am and Insurans Islam TAIB.
THE BRUNEIAN | BANDAR SERI BEGAWAN