The Taipei Economic & Cultural Office in Brunei is proud to introduce the Diabolo Dance Theatre to the Sultanate for an exclusive performance of the "Light of Life".
The Diabolo Dance Theatre is known for its unique mastery of the diabolo or Chinese yo-yo, fusing traditional artistry with elements of modern performing arts — incorporating music, dance, new circus, multimedia, lighting, visual effects, and other technologies.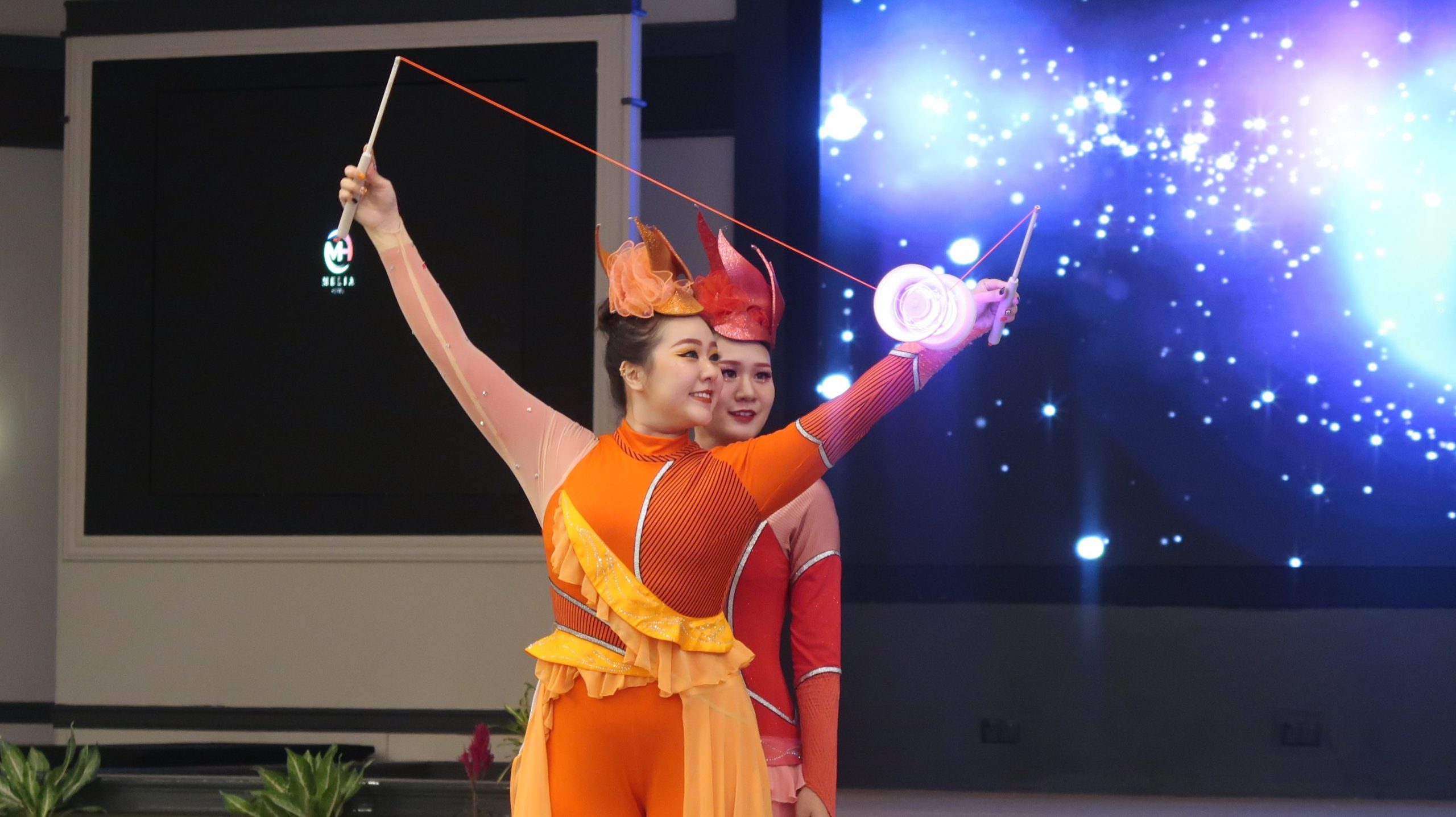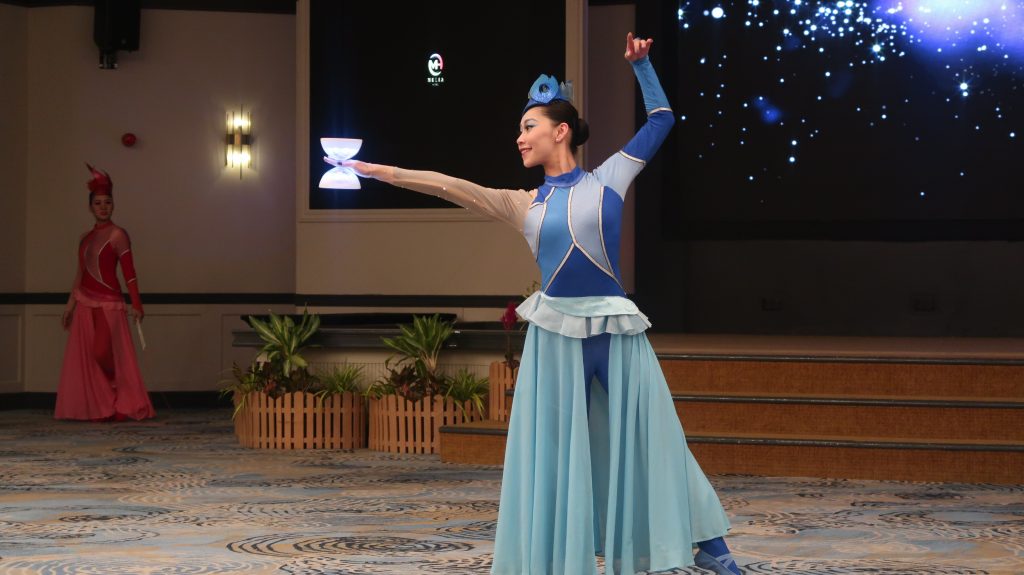 As one of the few comprehensive entertainment performance groups in Taiwan active on the world stage, the Diabolo Dance Theatre has performed in more than 30 countries around the world since its establishment in 1986, with over 3000 performances.
Directed by founder of Diabolo Dance Theater Liu Le-che, "Light of Life" is a colourful multimedia fantasy of vivid sights and atmospheric sounds that tells the magical tale of sea goddesses and the four elements.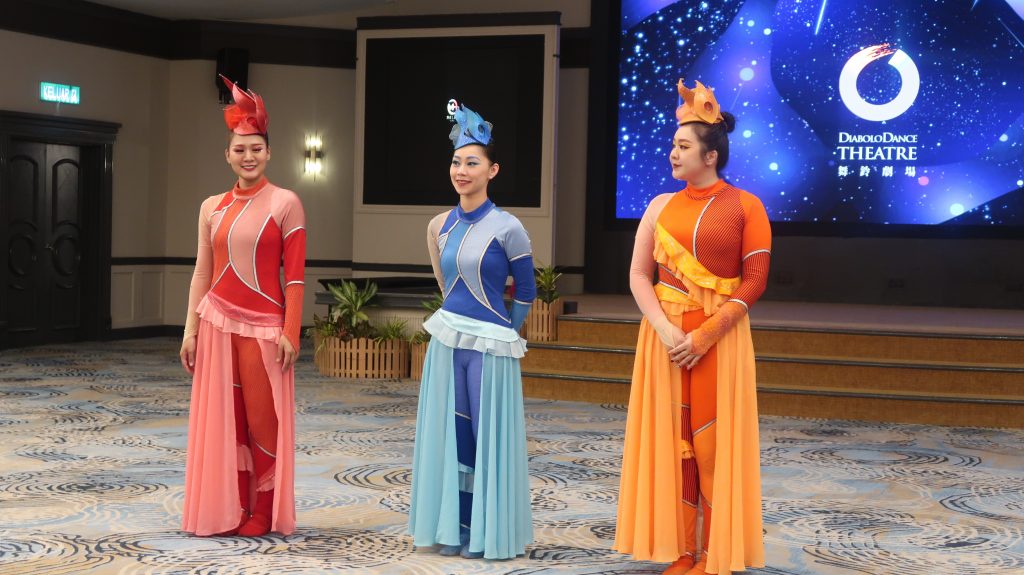 Audiences will be introduced to an exciting combination of contemporary circus, dance and music providing them with a kaleidoscope glimpse into Taiwan.
The Diabolo Dance Theater will be performing at Jerudong international school on 21 October 2023.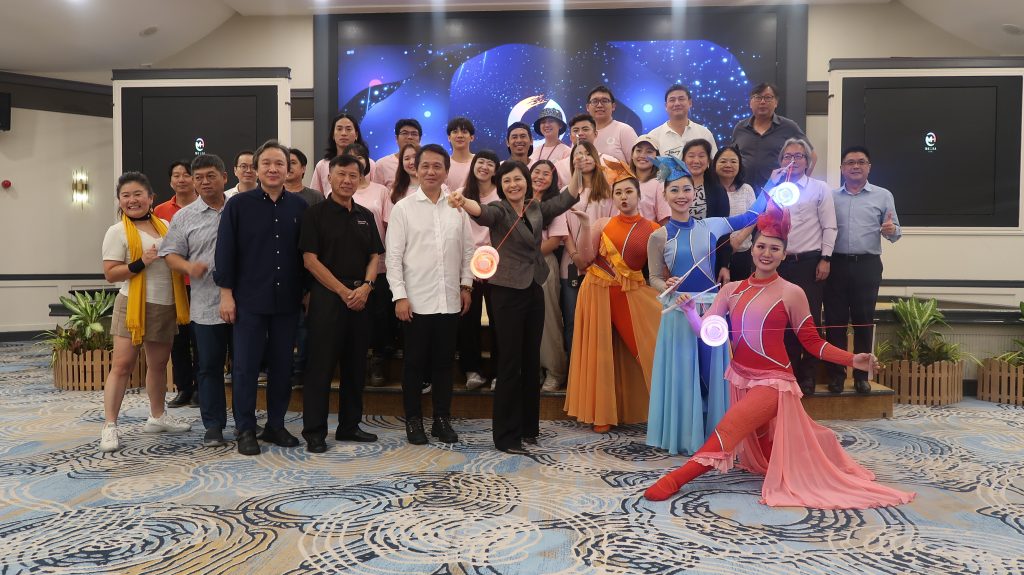 THE BRUNEIAN | BANDAR SERI BEGAWAN