Maju Motors, the exclusive distributor of BYD (Build Your Dreams) vehicles in Brunei recently launched its first EV charging point at The Mall Gadong, marking a significant milestone in the company's commitment to sustainable transportation solutions.
The debut of the BYD EV charging point in Brunei represents the brand's expanding footprint in the new energy vehicle market and signifies its dedication to success in the market.
The EV charge point features two AC 22kW global standard chargers, allowing for the simultaneous charging of two BYD electric vehicles.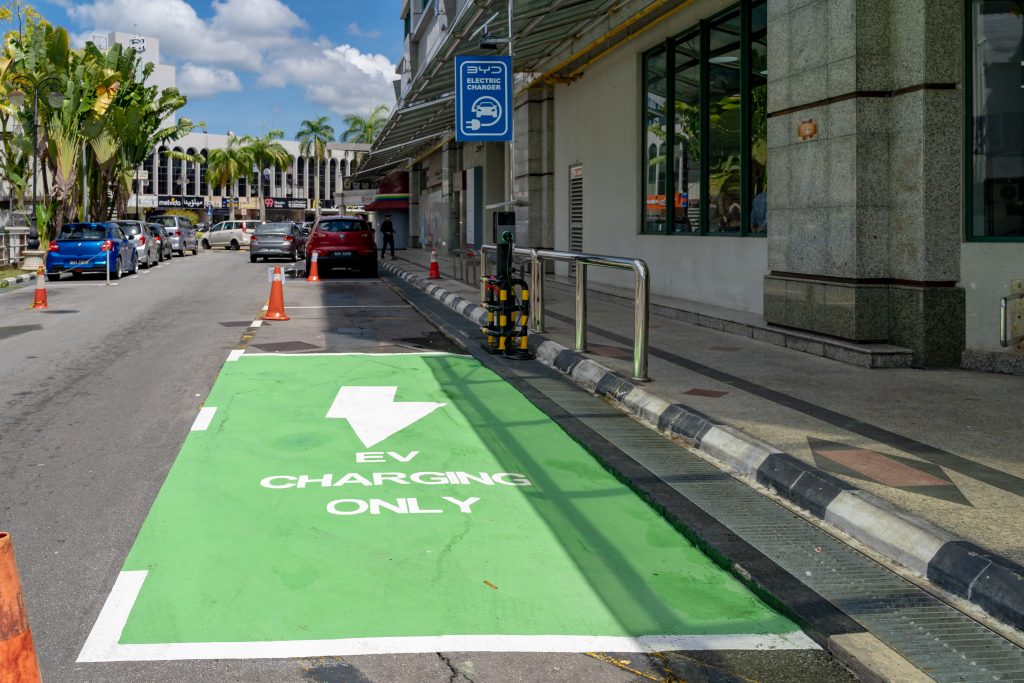 Strategically located at The Mall Gadong, according to BYD Brunei, it is a prominent location and convenient accessibility make it an attractive option for BYD owners, facilitating the transition to sustainable transportation.
It is also positioned near the Maju Motors satellite showroom, which offers a convenient spot for BYD owners to wait for their vehicles to charge.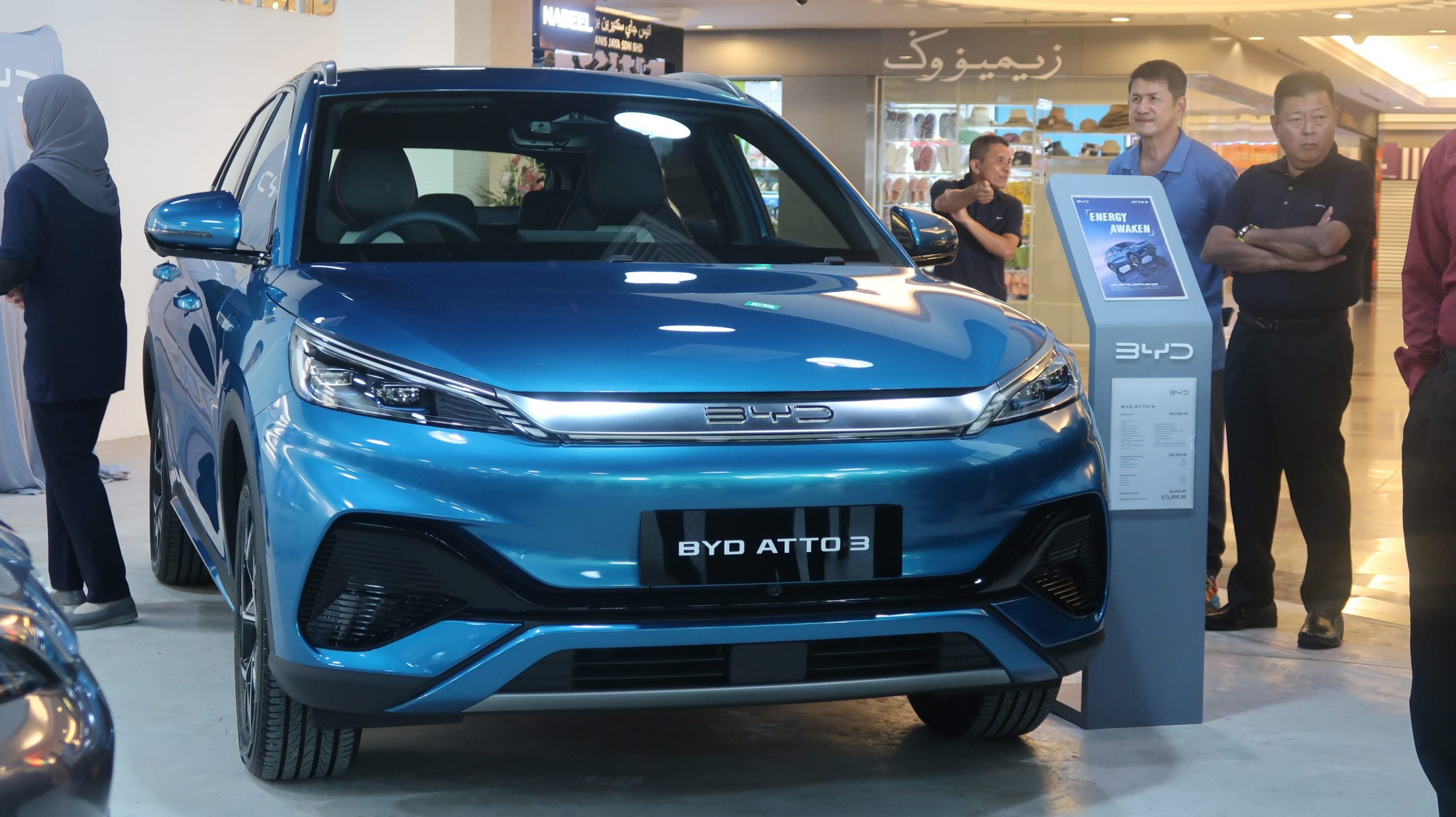 The public charging facility not only provides a convenient and free charging solution for BYD owners but also supports the development of EV infrastructure, reduces emissions, and encourages the wider adoption of electric vehicles in the market.
BYD Brunei also stated that the environmentally friendly mode of transportation is set to revolutionise travel in Brunei, providing a clean and effective alternative to conventional vehicles.
Unveiling the The BYD EV Charge was the Chairman of Maju Motors, Yang Amat Mulia Pengiran Ratna Wijaya Brigadier General (Rtd) Pg Haji Hasnan Pg Ahmad.
The event was also witnessed by the Managing Director – Chan Key Hong, Executive Directors – Stanley Lim Hock Ghim and Pg Mohammad Abdul Aziz Yang Amat Mulia Pg Ratna Wijaya Brigadier General (Rtd) Pg Haji Hasnan, and Director of Abdul Razak Holding, Haji Suhaimei Haji Besar.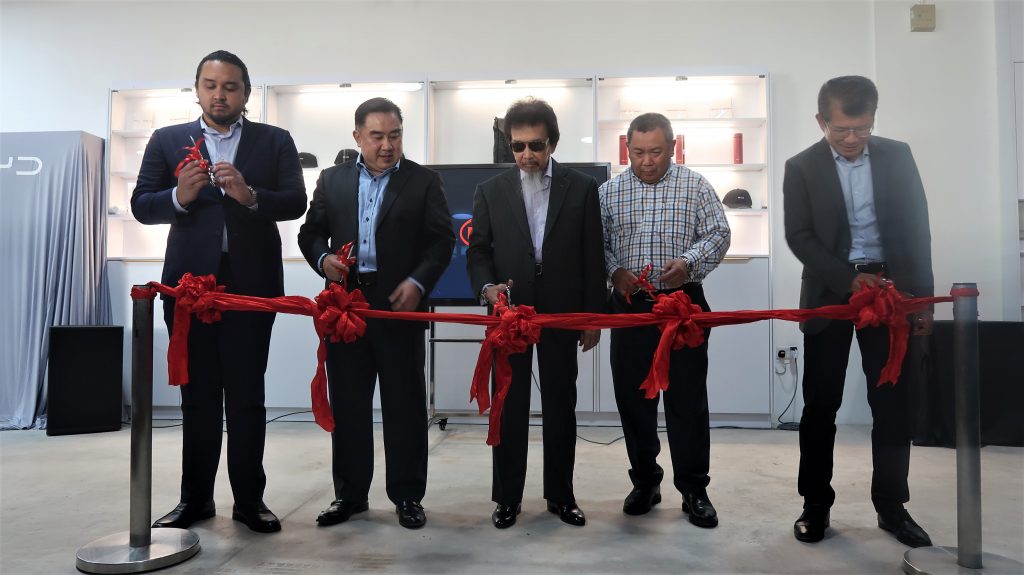 THE BRUNEIAN | BANDAR SERI BEGAWAN