Beauty enthusiasts, rejoice!
Nourish your skin and prepare to put that glow back into your routine with the latest skincare product from skin.guru available at the Makeup Store at The Mall, Gadong.
Makeup Store, under local company Attaqniyyah Al-Khadra, is introducing skin.guru, one of Indonesia's up-and-coming skincare brands into the Bruneian market.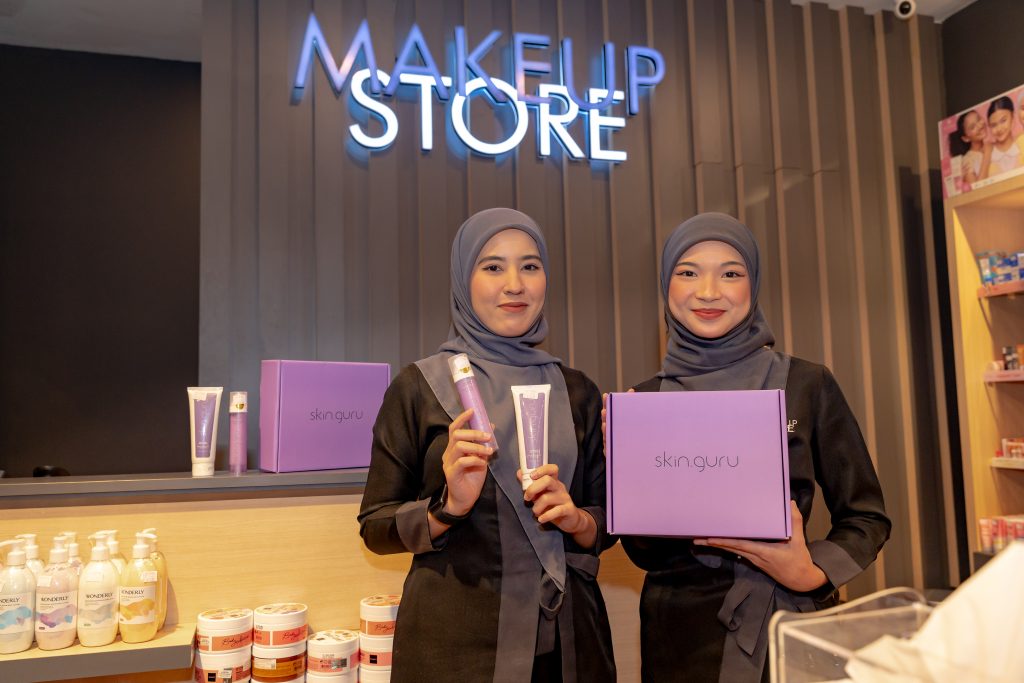 From eye serum to a daily SPF, the international skincare brand is introducing its Brightening Factor Series into the local market that ensures your skin never has a dull moment.
The Brightening Factor Series offers a comprehensive range of products that have been formulated with cutting-edge raw ingredients and formulas to improve the quality of the skin and have been best suited for skin care routines at every age.
In an interview with The Bruneian, the founder of skin.guru, Mariska Wicaksono said that the series product provides a comprehensive range of innovative skincare solutions that will help rejuvenate and soften skin to a healthy and more radiant state.
A range of products under the Brightening Factor Series includes Brightening Factor Day to Day Facial Wash, Brightening Factor Day by Day Serum, Brightening Factor Daily Eye Serum, Brightening Factor Day and Night Moisturizer and Brightening Factor Everyday UV Defense.
One of their products, the Everyday UV Defense with 50 SPF not only shields you from damaging UV rays but also instantly cools and hydrates skin, making this the perfect companion for outdoor activities where you're more exposed to hot sun.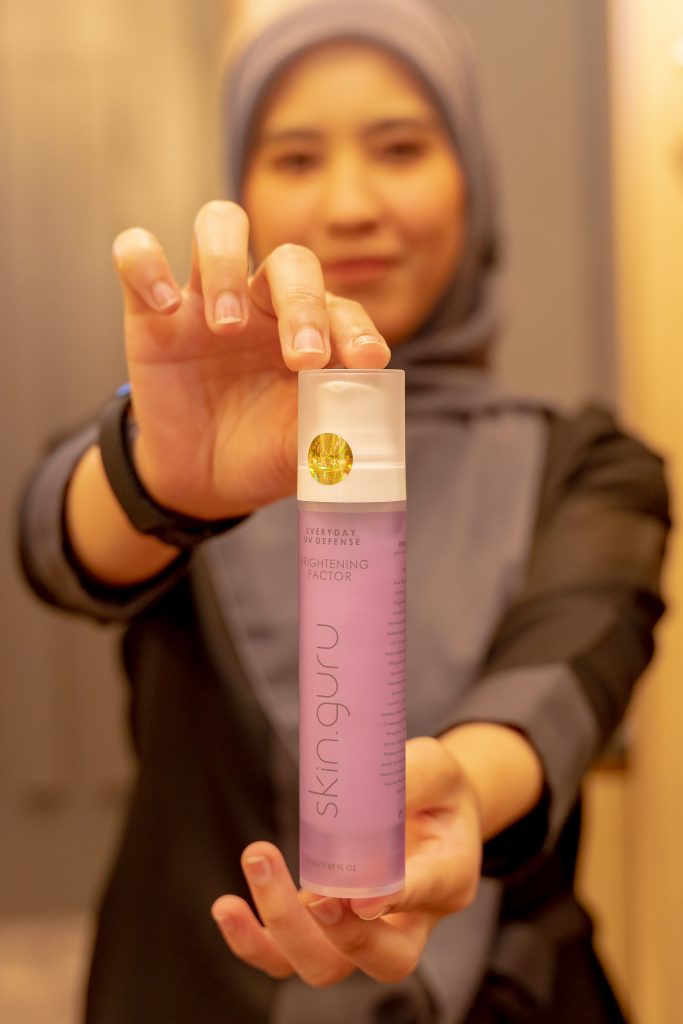 Day and Night Moisturizer, on the other hand, is infused with Barosma Betulina and provides all-day hydration and revives the appearance of dull and tired skin leaving it looking more supple and bright.
During the launch at the Makeup Store, guests had the opportunity to browse the displays, try out the products, and watch a step-by-step tutorial on the Brightening Factor Series.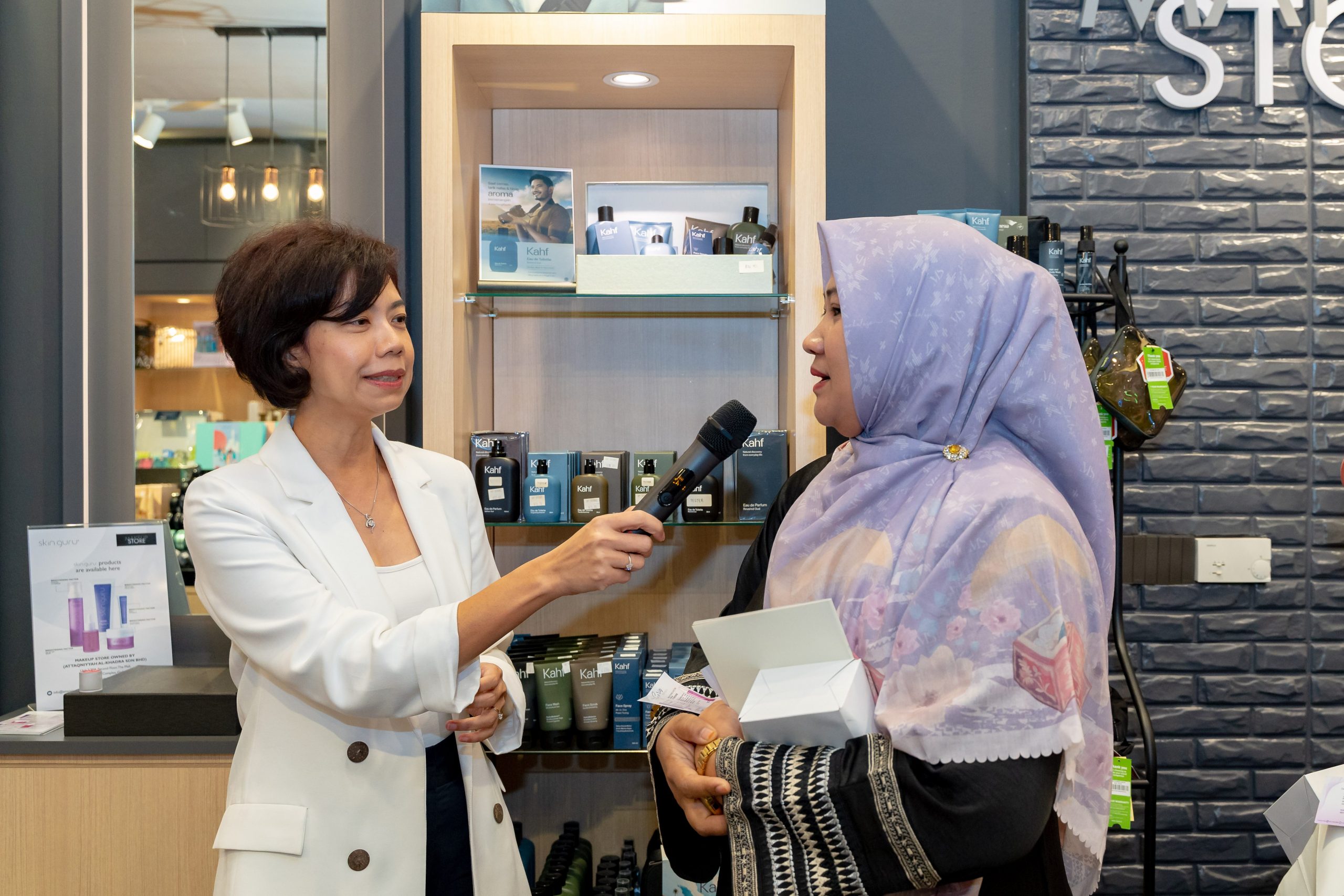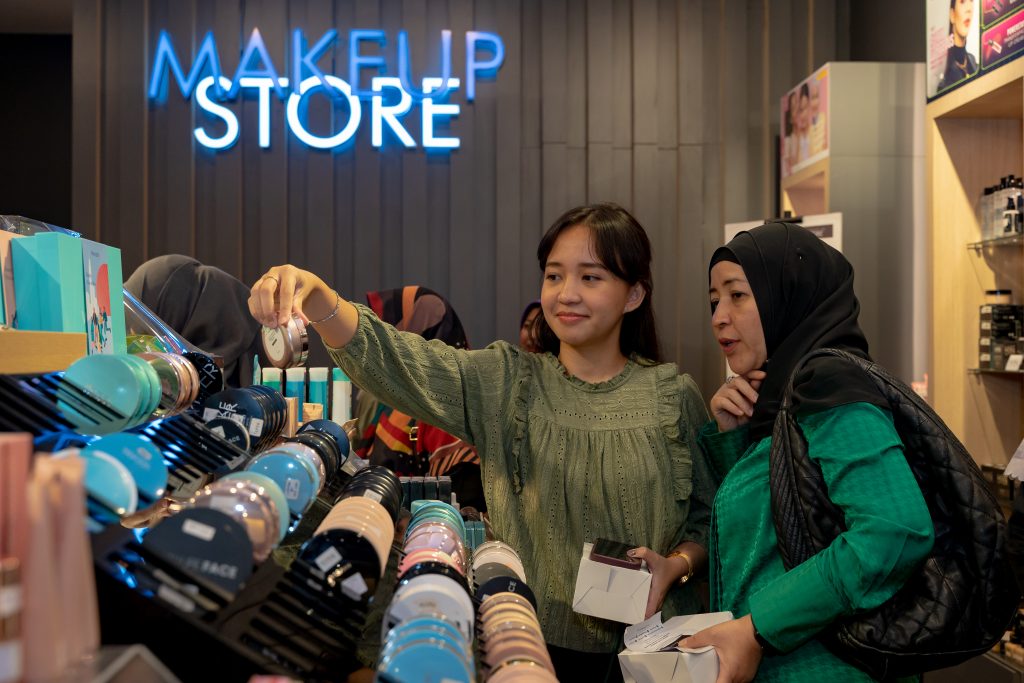 Dedicated to skin care, skin.guru has been operating since last year and has been aggressively active on e-commerce and social media platforms including Instagram, TikTok, and Facebook.
The international brand is available in stores in Indonesia and Hong Kong with an aim to offer innovative skincare products with natural raw ingredients that have been carefully selected, tested and formulated.
As for future plans, Mariska shared that skin.guru is not only growing its brand presence in Indonesia but also expanding the business to the international market with the support of partners and collaborators.
According to her, the brand has been actively collaborating with a wide range of businesses including several restaurants and coffee shops, salons and wellness centres in Jakarta and Bandung.
She further said that the company sees a growth opportunity in the Brunei market, including the expansion of the international skincare brand in the near future.
Furthermore, in the near future, she also expressed plans to expand skin.guru series category worldwide including Brunei.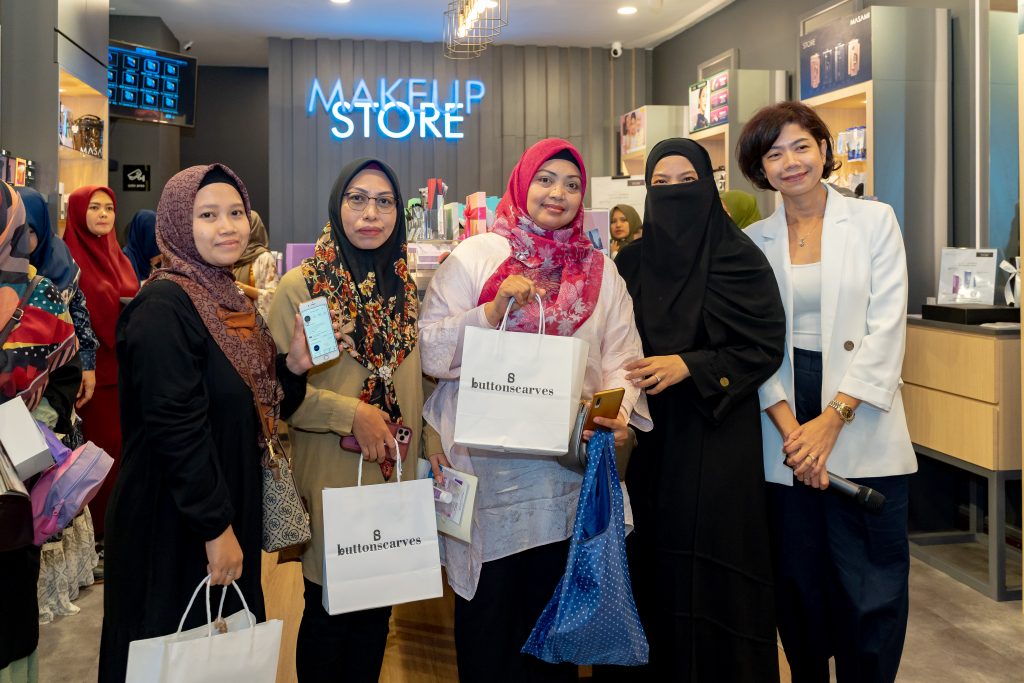 For more information on skin.guru, follow skin.guru.official on Facebook and Instagram @skin.guru.official and TikTok: @skin.guru.official or visit their website: www.skinguruofficial.com
For more updates on the availability of the products, customers can visit Makeup Store website at www.attaqniyyah-alkhadra.com or follow their Instagram account @makeupstorebn
THE BRUNEIAN | BANDAR SERI BEGAWAN