Malaysian-based power utility solutions provider Progressive Impact Technology (PITECH) has expressed its commitment towards helping the sultanate usher in a new age of digitalisation, hoping to leverage the company's knowledge and expertise on high-technology to bring the country closer towards becoming a Smart Nation.
Speaking to The Bruneian, Country Manager Firdaus Abd Samad shared how much the company has evolved since opening its doors in January last year which has extended its portfolio from energy and industrial automation to include environmental and corrosion solutions.
The decision to expand came at the back of PITECH's recent success in automating ten Brunei electrical substations as part of a Proof-of-Concept (POC) project which involved the Department of Electrical Services (DES).
The project at its very core is an emerging tool for digitalisation as the POC project involved PITECH introducing and integrating Remote Terminal Unit (RTU) to the DES' Supervisory Control and Data Acquisition (SCADA), a centralised system used to monitor substations and other electrical assets.
"The introduction and integration of the RTU will effectively allow DES operators to monitor all their substations from a centralised location at any distance which would give the department the ability to address any power supply issues promptly and remotely," explained Firdaus.
Thus, substation automation will ensure that the client's system maintains high availability and is in constant operation with data analysis for preventive and predictive maintenance requirements.
For PITECH, the project was an opportunity to display its extensive repertoire, having had more than 20 years of experience in the field of energy automation.
At the same time, the POC project and subsequently, the concept of a smart power grid, were intended to help Brunei reach its goal of becoming a Smart Nation.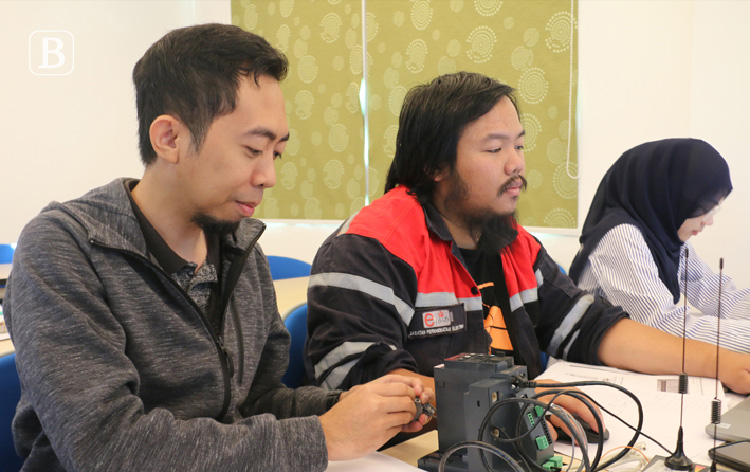 The project was officially handed over to the DES upon its completion, with PITECH providing additional support by conducting a two-day training session with DES technicians on the newly established automated system.
Furthermore, the project's favourable outcome has emboldened PITECH towards expanding into other fields as the company, with the support of its main office in Selangor, Malaysia has access to technology and expertise from fields outside of power and utility with market segment ranging from oil and gas, environment, renewable energy to agriculture.
The diverse expertise would eventually prove beneficial for the country, continued the Country Manager, not only in the sense of new innovations entering the local market, but rather the transfer of new knowledge and technology to the local human capital.
Fully intending to expand its reach within the Bruneian market, PITECH has also expressed its commitment towards developing its local talents, looking to implement its own Bruneianisation initiative in the future and provide more opportunities for local employment.
To date, PITECH has hired four locals through the Brunei i-Ready Apprenticeship Platform for local graduates and is looking to find more, especially when the company eventually reaches its peak capacity.
Understandably, with PITECH aspiring to be a one-stop solution provider with a wide range of services and products in the field of energy automation, environment and corrosion, it will be looking for local talents within the engineering sphere.
Despite the niche market that Brunei represents, PITECH remains committed towards sharing its new innovations and expertise to the local market, intending to not only aid the country in its digitalisation journey but also create success stories that can help Brunei move one step closer towards achieving Wawasan 2035.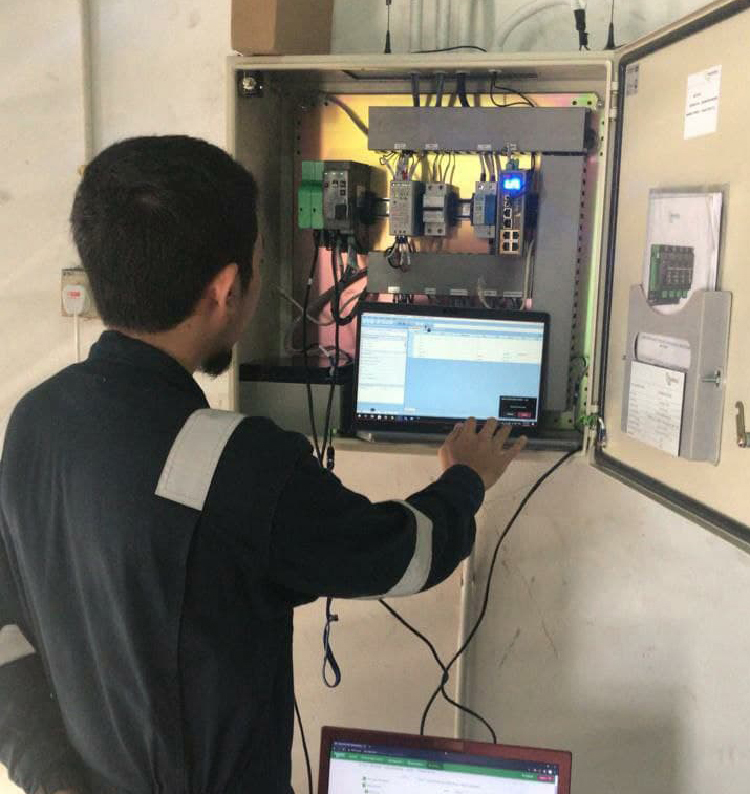 THE BRUNEIAN | BANDAR SERI BEGAWAN