The Government of Japan and the Asia-Europe Foundation (ASEF) recently donated 50,000 pieces of N95 masks to the Ministry of Health (MoH) to support the government's effort in handling the spread of COVID-19 in the sultanate.
The provision of N95 masks is the latest contribution by Japan to Brunei, in addition to the recent 100,000 doses of Japanese-manufactured AstraZeneca vaccine and the Emergency Grant Aid of approximately USD 800,000 that includes medical equipment via the United Nations Children's Fund (UNICEF).
Moreover, private Japanese organisations have also made contribution to help fight the pandemic.
This includes 500 Antigen Rapid Test (ART) kits and 1,750 N95 masks from Brunei Japan Friendship Association, and $10,000 worth of surgical gowns from Mitsubishi Corporation.
The donation was presented by Deputy Chief of Mission at the Embassy of Japan Atsushi Suda and was received by the Acting Deputy Permanent Secretary (Professional) of the Ministry of Health, Pg Dr Hj Md Khalifah Pg Hj Ismail.
ASEF, the non-profit organisation has been working with the Government of Japan as part of the ASEM Initiative for Rapid Containment of Pandemic Influenza, ASEF dispatches Personal Protective Equipment (PPE) to ASEM partners to support the effort to fight the COVID-19 pandemic.
As an important ASEAN Dialogue Partner, Japan is also contributing USD$1 million to the COVID-19 ASEAN Response Fund and USD$50 million for the establishment of the ASEAN Centre for Public Health Emergencies and Emerging Diseases (ACPHEED). – Azrina Zin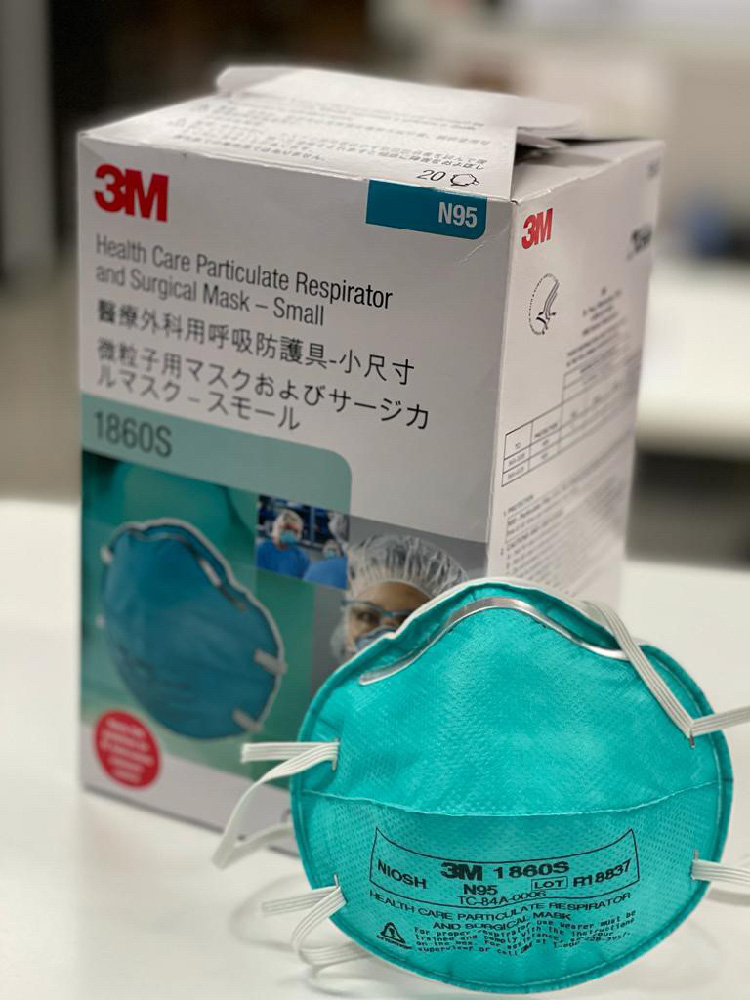 THE BRUNEIAN | BANDAR SERI BEGAWAN