The Ministry of Primary Resources and Tourism (MPRT) recently inked a Public Private Partnership deal with Bundayana Contractor for the construction of a restaurant at Bukit Patoi Recreational Park in Temburong District.
The $0.45 million project which is slated to commence on 1 January 2022, will be built on a 0.48 acre of land and is expected to complete by August 2022.
With the addition of the three-storey building at the park, the ministry hoped to welcome more visitors and tourists from across the districts as well as neighbouring countries, further growing the local tourism industry.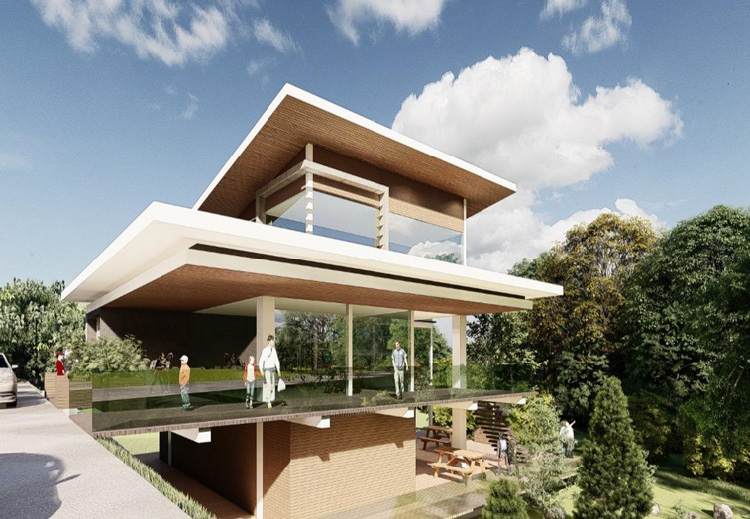 The environmentally-friendly restaurant which is managed and fully operated by the contractor is also targeted to provide employment to the locals with approximately 30 vacancies by next year.
Designed by a local architectural company AND-AK Studio, the restaurant will be decked in a contemporary look with metal roof trusses, laminated glass panels, wooden textured concrete floor, fire-rated timber doors and homogenous ceramic tiles, seating over 300 patrons at one time.
With the new attraction at the recreational park which is already the go-to spot among nature lovers and hikers, the ministry hoped to raise awareness on the importance of forests in the country among the community.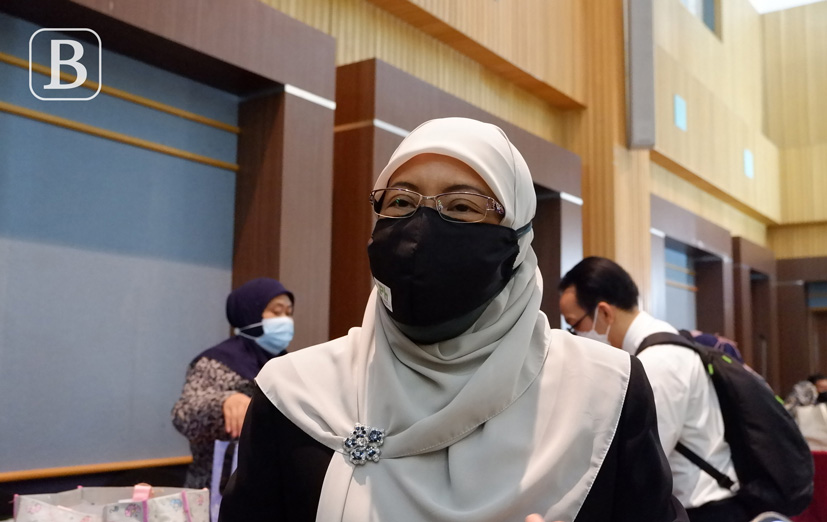 The contract signing was held between Director of Forestry Department Noralinda Haji Ibrahim and Director of Bundayana Contractor Nuratikah Zaini, witnessed by Minister of Primary Resources and Tourism Dato Seri Setia Haji Ali Apong.
Prior to the signing, a representative from the architectural company presented a brief explanation of the project to officials, officers and other stakeholders attending the event held at the ministry's building.
In attendance at the ceremony were Permanent Secretary at the MPRT Hajah Tutiaty Haji Abdul Wahab, Deputy Permanent Secretary at the MPRT Hajah Dahliana Haji Aliakbar.
This article was first published on 04 December 2021 in our Weekly E-Paper issue 170 | More stories here
THE BRUNEIAN | BANDAR SERI BEGAWAN