ASEAN and the Republic of Korea (ROK) are set to build a startup economic community as a driving force in the global economy, said Second Finance and Economy Minister and Minister at the Prime Minister's Office.
Yang Berhormat Dato Seri Setia Dr Hj Mohd Amin Liew at the recent ASEAN-ROK Startup Festival hosted virtually by Darussalam Enterprise (DARe) said that the regions must form a cooperative startup ecosystem to achieve the initiative.
"The potential for us to work together and nurture great ideas from creative minds is the bedrock of the vision we have set. I believe we are all aware that the peoples of ASEAN and ROK are a vibrant generation bursting with great ideas," he said.
The minister further said that three key strategies have been outlined to facilitate the cooperation namely, Education & Exchange; Policy & Regulatory Improvements; and Investment and Mutual Growth.
By prioritising education and information exchange, he added, as well as aiming to establish and operate an integrated online platform to enable information exchange, networking and investment between startups, ASEAN-ROK can provide a steady foundation for a healthy and nurturing environment for our start-ups.
"I believe this cultivation and idea-sharing environment will provide ample support and motivation for many to transform their vision from being fresh ideas on paper to thriving enterprises," said the second minister of finance.
Secondly, the regions aim to provide support to future start-ups through action plans in improving policies and regulations to pave a clearer road to success.
"This is where cooperation between ASEAN member states and the Republic of Korea as policy makers is most crucial," he said.
The minister also urged for cohesive cooperation to ensure the startup cluster continues to flourish by conducting joint research on improving startup policies, instilling cooperation policy on startup ecosystem, policy planning and sharing sandbox contents from each country to ensure effective regulatory response that would benefit all.
"For our startups to benefit, we need to begin talks of sharing skilled resources, strengthening trade agreements, improving startup visas and facilitating an investment support system that would allow for ease of venture capital investing," said YB Dato Dr Hj Mohd Amin.
Furthermore, the third strategy aims to strengthen the ecosystem through investments and mutual growth, where funding is also a key component.
Investments in terms of capacity-building and monetary are crucial to a startup – not just to start but also to expand, added the minister.
"An establishment of an ASEAN-ROK Joint Investment Fund and joint accelerators could provide an enormous boost for startups to scale up – not only that, but it could also further motivate innovation," he said.
The minister also applauded ROK for initiating the ASEAN-ROK Startup Ecosystem Study which has enabled ASEAN member states and ROK to gather information about the startup ecosystem of each country, identify gaps and begin to work on the solutions to bridge the gaps.
"This festival is only a first step – let's continue to work together to ensure the future of startups in ASEAN and the Republic of Korea remains bright and hopefully, decorated with fireworks too," concluded the minister.
The one-day festival was hosted as part of Brunei's ASEAN Chairmanship and falls under the ongoing partnership between ROK's Ministry of SMEs and Startups (MSS) and the ASEAN Coordinating Committee on Micro, Small and Medium Enterprises (ACCMSME).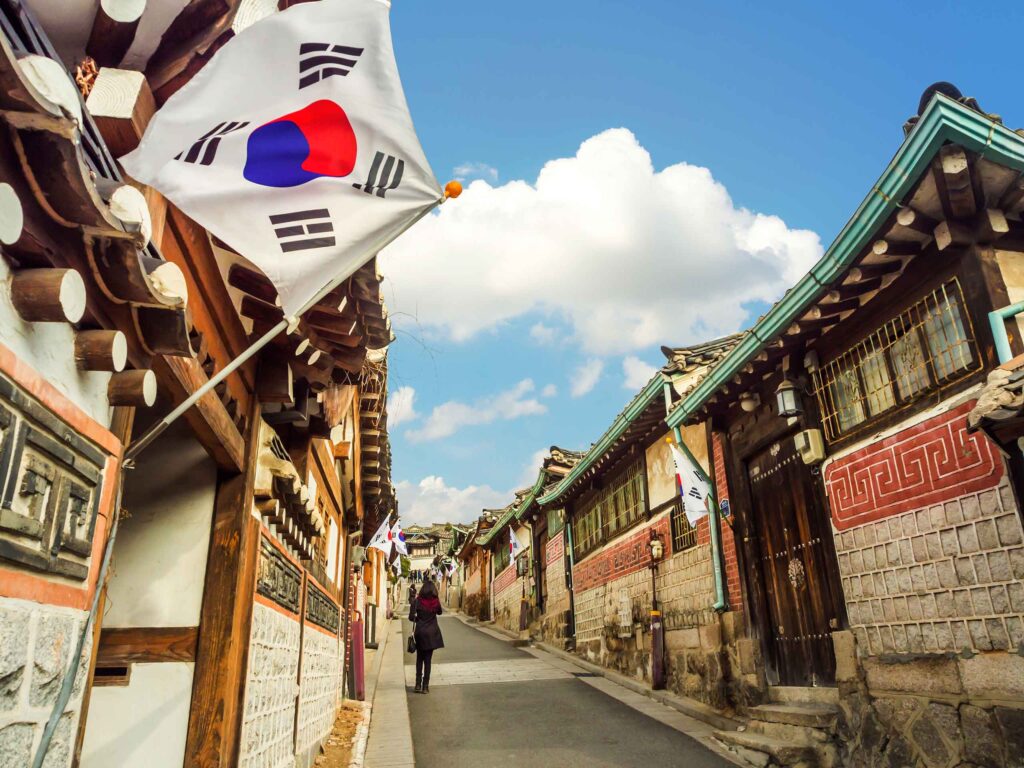 The festival which drew over 300 participants was one of 11 startup partnership programmes that were committed following the 2019 ASEAN-ROK Commemorative Summit.
This article was first published on 11 December 2021 in our Weekly E-Paper issue 171 | More stories here
THE BRUNEIAN | BANDAR SERI BEGAWAN