Creating a business with threads and needles, Ezyan Irwan makes use of her hobby to earn some extra income doing what she loves, embroidery.
Florale Notes is a home-based company founded by the 22-year-old student who is currently in her third year of university.
She started the business to showcase what she can do and provide something that is not just for her but for the people around her and others.
Ever since the entrepreneur found out that she had a knack for hand embroidery, she was eager to learn and explore what other skills that she could possibly have and acquire.
"To be honest, I have always believed that I was just a mediocre person with little to no talent but Alhamdulillah, I think I have found something that I both enjoy and actually am good at," she said.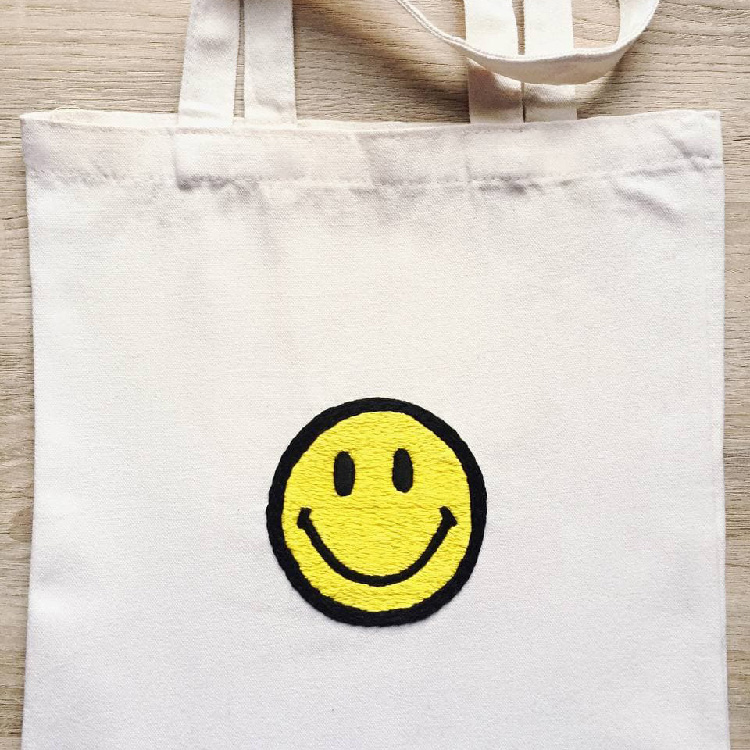 The inspiration for Florale Notes came from a random memory tapped from a clip of an embroidered piece on Instagram. She remembered back in primary school, her teacher introduced hand embroidery.
The youth shared that she was taught to hand stitch letters onto cotton fabric and from there on, she had the urge to try and start her embroidery journey again.
She eventually bought herself some materials and supplies to try embroidering flowers on a wooden canvas frame which was a cheaper and easier alternative than fabric and hoops.
To her surprise, her hands seemed to remember how to, and she managed to get the hang of it on the first try and loved how the first final product came out.
"I showed my first ever project to my family and they all thought it was beautiful, that was where I felt supported and motivated to start my own Hand embroidery business," said Ezyan.
With that, the 22-year-old began to practice more to sharpen her skills before selling her handicrafts.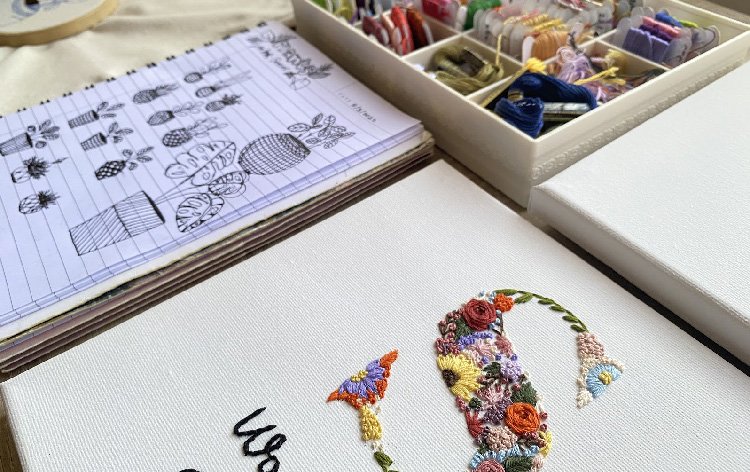 Eventually, the student started to take in commissions from other people and she is grateful to have received nothing but positive feedback throughout her first few projects. From that, it has made her want to strive more for the business.
"The other main reason why I started this business is so that I could gain side income as a way to financially support my family and myself so that I can pay my own bills rather than relying on others," she added.
Initially, Florale Notes started out by providing hand embroidery service on wooden canvas frames as home decor or gifts as she believes that handmade items are very warm and sentimental.
"Gradually, I also offered hand embroidery on Tote bags and clothes as they were in high demand. I personally think that it encourages sustainability in a way because every day I see more people are using their tote bags to go everywhere, whether to supermarkets or just dining out," said Ezyan.
It amazes the youthpreneur to see how creative her customers are with coming up with their own custom designs for their tote bags. She loves supporting people's creative ideas and is always ready to transform those into visual reality.
Currently, the business offers personalised tote bags and personalised canvas frames but, on some occasions, Ezyan is also willing to accept special requests such as customised shirts or anything that has to do with embroidery.
The embroiderer tends to price the products at a reasonable range while at the same time maintaining them according to the standard prices universally.
Each piece will be different and the price range can be found on their Instagram @florale.notes as a guide to allow customers to get a price quotation for any custom requests.
When Ezyan started this business, she went in blindly and went with the flow. Each day, she is learning the tips and tricks of owning a business whilst also learning from the mistakes.
"I am a self-taught crafter and I do not have any basic background in business nor art, especially not from school at least. Hence, I learned everything from zero by myself, thanks to the internet and peers," said the youth.
For the crafter, it is quite pressuring to be an entrepreneur at a young age. Although she would like to explore the world and her abilities more, she sometimes feels insecure and has doubts about whether she can pull through.
This became a challenge for her as a business owner and being a student as well. She also had to juggle between working at home, getting assignments done and doing personal work, to a point where she experienced burnout as it gets physically and mentally tiring.
"My mother would always remind me not to forget about myself because as a person, I tend to follow what others want and this also applies to running my business," said the youth.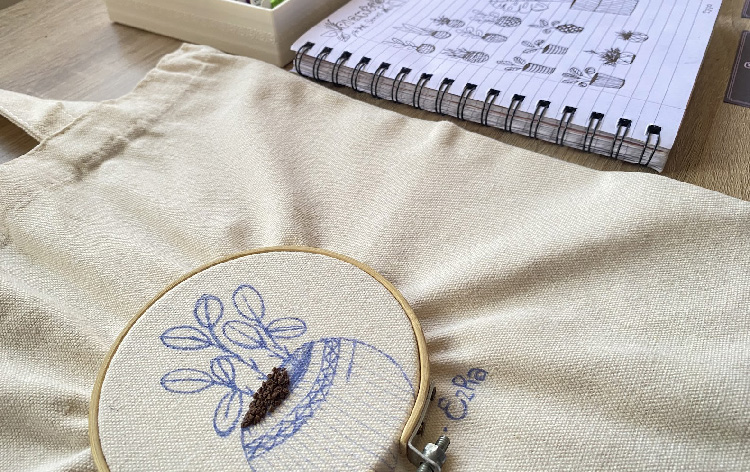 Despite the hardships, she still finds joy in what she does and always finds satisfaction the second a project is done.
From what the 22-year-old has learned, she advises other youths who would like to start something of their own to just do it as one may never know the result until they act on it.
Have a glimpse of the embroidery pieces that Ezyan has made and have an idea made into a reality by heading over to their Instagram @florale.notes.
This article was first published on 09 April 2022 in our Weekly Epaper issue 188 | More stories here
THE BRUNEIAN | BANDAR SERI BEGAWAN