Red Bull Brunei organised a nationwide contest encouraging everyone to recharge their energy and get back into an active lifestyle.
The eight-week-long contest which began on 19 September until 13 November 2022, is part of the company's effort to embrace the next normal.
The grand finalist winners were awarded prizes on Friday, 24 November at The Core, Universiti Brunei Darussalam (UBD) and presented by UBD Corp's Marketing and Event Manager Hazrin Hassan.
The first prize winner, Ruby Foo Yu Shan took home an iPhone 11, followed by second and third-place winners, Muhammad Nazri Hj Nisab and M. Mohamed Azhraff Ali who won the 55-inc TCL TV and Xiaomi Pad 5, respectively.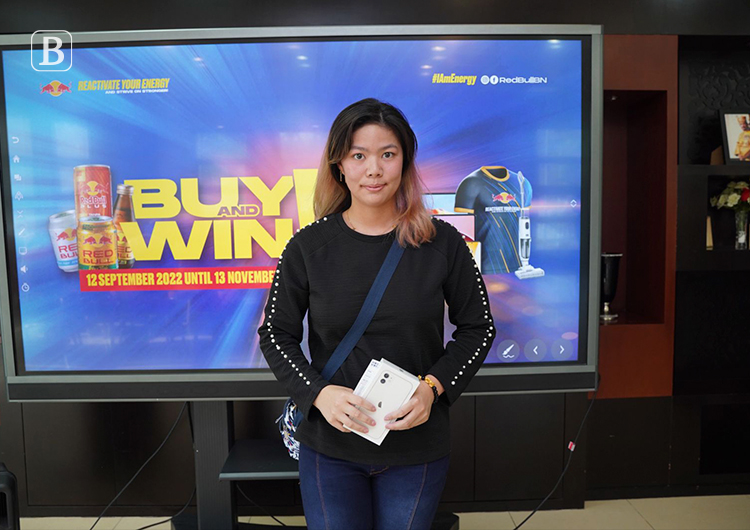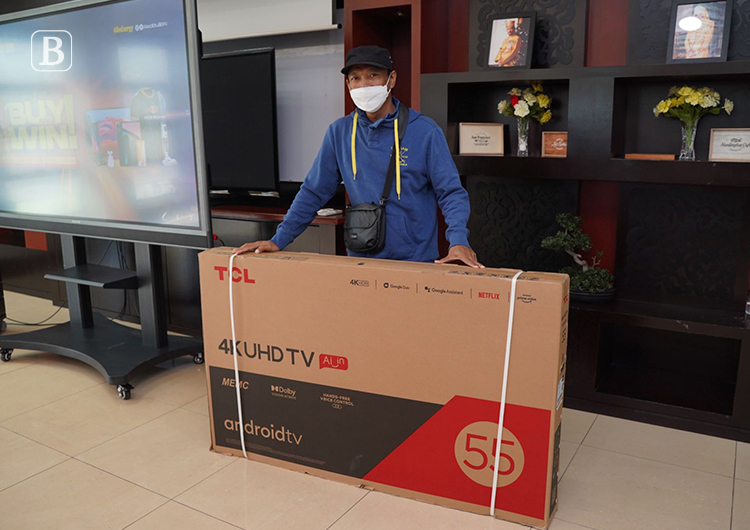 Fifteen prizes were given, divided into 3 tiers-consolation, special and Top 5 namely:
Five consolation prizes of $200 Supasave shopping vouchers
Five special prizes which include the Amazfit GTS 2, Apple Airpods 2 and an Airbot Vacuum 2.0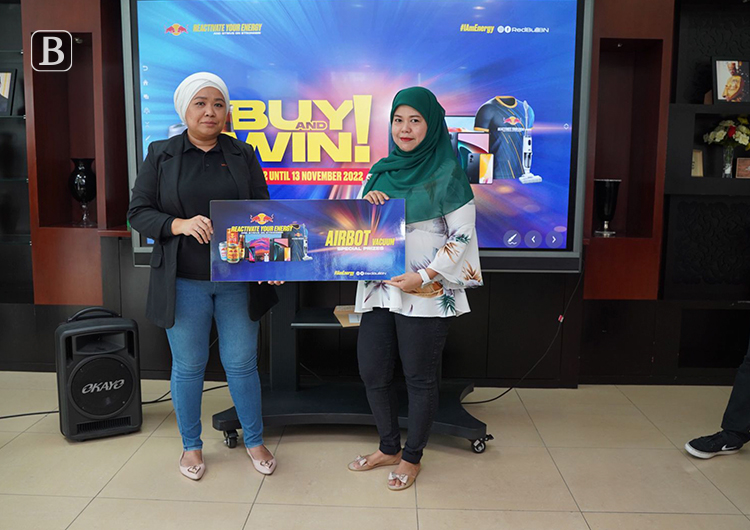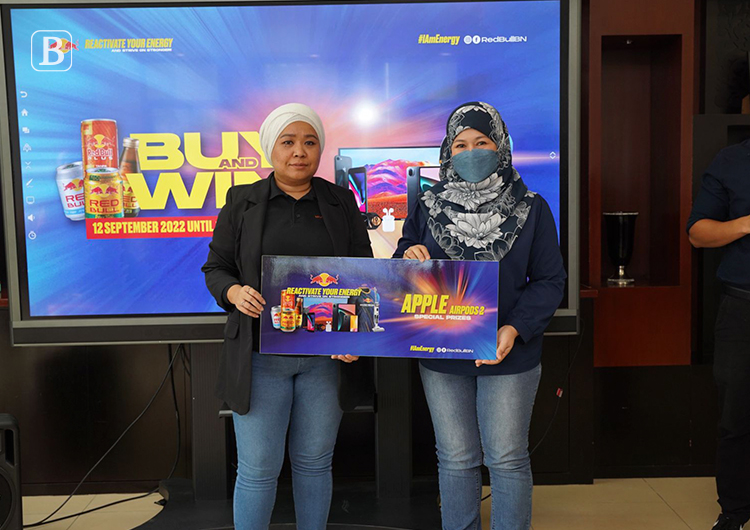 The five top prizes are the Xiaomi Mi 12 Lite, Samsung Galaxy Watch 4, Xiaomi Pad 5, TCL 55-inch TV and an iPhone 11
Also present during the event were Red Bull Brunei partners; Malar Setia's Sales Director Eric Lim and MixMedia's Director of Marketing Communications, Ana Dzulkefli.
The prize presentation was then followed by a group photo and refreshments.
To participate in the Buy and Win campaign carrying the slogan "Reactive Your Energy and Strive On With Red Bull", everyone including foreigners with valid identification, is eligible to participate by simply purchasing any Red Bull 6-pack drinks, filling up the contest form and answering three questions.
The form can be submitted along with the receipt and Red Bull drink's plastic wrapper to any participating major retail outlets.
Each week during the promotion, 15 weekly winners were drawn and announced on Red Bull Brunei's social media channels.
Some of the exciting prizes include Jerudong Park Country Club (JPCC) package tickets worth $40, $100 shopping vouchers and limited edition Red Bull merchandise.
With the launch of the new Red Bull Plus last year, Red Bull Brunei strives to be the preferred energy drink in the country by promoting a healthy and active lifestyle.
Red Bull Brunei has also been actively involved in supporting sporting events as well as the Brunei December Festival every year.
To keep updated on the latest news and promotions, follow Red Bull Brunei on Facebook and Instagram.
THE BRUNEIAN | BANDAR SERI BEGAWAN