Chong Chee Soon has been crowned as the winner of Bank Islam Brunei Darussalam's (BIBD) Aspirasi 4 rewards campaign, walking home the grand prize of $250,000.
The 32-year-old said that he has been saving with BIBD for about four years and was very surprised with his win. He also expressed his joy and gratitude for winning, thanking BIBD for the opportunity.
"I still can't believe that I was chosen because it is not every day that opportunity like this come by, but I am grateful and thankful to BIBD," said Chong.
The winner also shared his plans with the prize, stating that most of it will be going back to his savings with hopes to start a business and plans to bring his family out on a holiday.
For Chong, the BIBD Aspirasi is a great programme. "Starting up with saving is quick and simple as the BIBD NEXGEN Mobile app is user-friendly and everything can be set up with just a single click," he added.
"I would definitely recommend the programme to my family and friends as we all know the importance of saving and the BIBD Aspirasi will make it easy for you to do so and at the same time reward you for saving your money," concluded the grand prize winner.
Moreover, five lucky participants were named as quarterly winners, bringing home $10,000 and 10 others won $1000, respectively.
The prizes were presented by Minister at the Prime Minister's Office and Second Minister of Finance and Economy YB Dato Dr Hj Mohd Amin Liew Abdullah who is also the chairman of BIBD's Board of Directors
BIBD Aspirasi was first introduced in 2018 in support of Brunei Darussalam Central Bank's (BCBD) aim to promote financial management skills and to nurture the discipline of savings amongst the people in Brunei Darussalam.
The BIBD Aspirasi was designed and introduced to support the national goal of promoting better financial literacy among Burneians as well as inculcating the habit of saving.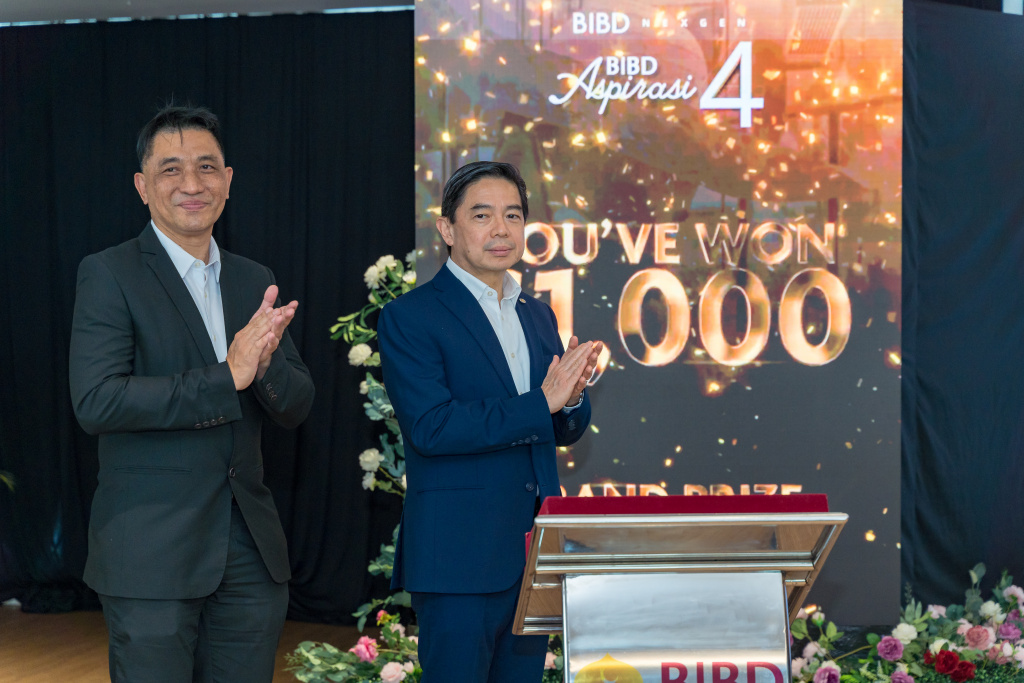 To date, the number of subscribers of Aspirasik continues to grow exponentially and BIBD is hoping that the trend will continue to increase in the long run.
Over the course of 2022, the Aspirasi 4 campaign has awarded a total of 441 winners with cash prizes
Furthermore, BIBD's recently-launched Aspirasi 5 campaign will again reward over 400 winners with cash prizes totalling of about $870,000 over the coming year.
Following the great success of Aspirasi 4, this latest edition of the BIBD Aspirasi calls on the public to create an impact toward the greater good with their aspirations.
BIBD has now increased the maximum deposit amount to $450,000 while maintaining the minimum deposit from as low as $50, enabling everyone to save and be part of the rewards program.
Since it was first launched, BIBD Aspirasi has seen encouraging growth recording an average growth rate of 88 per cent over the years.
Aspirasi 5 will continue to provide a multiplier effect which rewards customers for maintaining their savings for a longer period with deposits held between 181 to 270 days will be entitled to double the number of entries.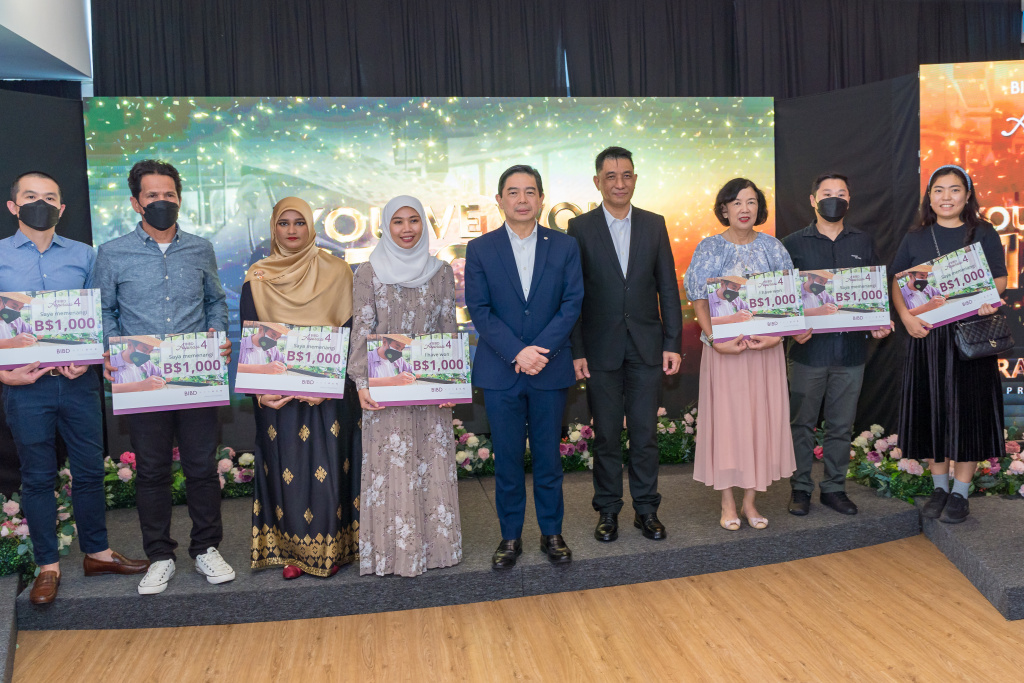 Meanwhile, deposits held 271 days and more will be entitled to triple the number of entries.
Over the course of the next 12 months, Aspirasi 5 will be rewarding 35 monthly winners with$1,000 each, which totals 420 monthly winners over 12 months as well as five quarterly winners with $10,000 each, totalling 20 quarterly winners over four quarters.
The highlight of this savings initiative leading up to who will be the grand prize winner to win $250,000.
To be eligible for the rewards programme, deposits must be held for a minimum of 90 days with a minimum holding deposit of $50 through the entire duration of the programme.
THE BRUNEIAN | BANDAR SERI BEGAWAN