Craving for some good ole' fried chicken? Kenny Rogers Roasters' new Korean-inspired menu might just do the trick! Give a hearty 'annyeong haseyo!' to Kenny Rogers' latest mouthwatering must try; the Korean Fried Chikin!
Get spoiled for choice as the Korean Fried Chikin menu is available as ala carte or as a meal set. Whether you are someone who is just itching to go to town on some tasty chicken wings or someone who prefers their chicken with rice, Kenny Rogers has got you covered.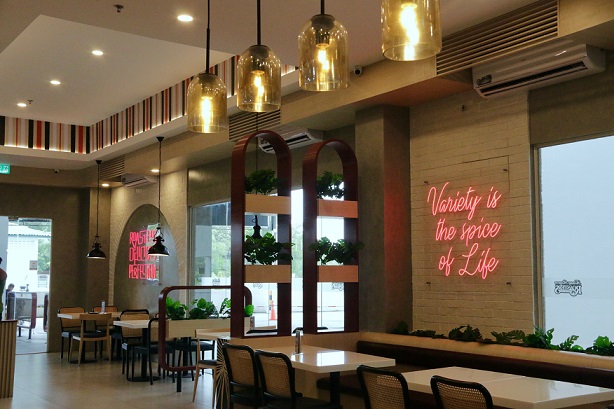 While the ala carte menu will give you six pieces of crispy and succulent chicken wings that are deep fried to perfection, the meals entail a piece of delicious and juicy chicken thigh or breast, served with cucumber slices for added freshness and all brought together by a serving of fragrant garlic rice.
But wait! The fun is just beginning because these double-fried beauties also come in three finger-licking flavours!
Brace yourselves for the taste of Korea, from the ever-popular sweet and spicy Yangnyeom, which is glazed with Gochujang sauce, a flavourful staple in Korean cuisine to the sweet and salty Ganjang, a Korean soy and garlic glaze sauce that will deck you with an umami-filled punch to the palate.
Rounding off the tasty trinity of Korean flavours is the sweet and savoury Honey Garlic. Guaranteed to be loved and adored by the average Bruneian foodie, this aromatic sauce is definitely well seasoned, ensuring the irresistible urge for seconds, maybe even thirds!
If you are hankering for the classic Kenny Rogers experience, however, then the Classic Roasters menu has your name written all over it! Go for the quintessential classic, the Roasted Quarter Meal which includes a tender quarter piece of chicken, glazed in either Kenny Rogers' original sauce or black pepper sauce and along with a side of rice and your choice of two sides.
If you prefer the traditional rather than the classic, the OMG Nasi Lemak could be the dish that will make you praise the heavens. This tried and true Malay dish may be one you are familiar with but Kenny Rogers' scrumptious OMG chicken makes all the difference. Paired with some delectable sambal, hard-boiled egg, peanut anchovies and cucumber slices, the OMG Nasi Lemak is one satisfying dish to enjoy.
To top off Kenny Rogers' assortment of new hearty delights is the Kani Mango Salad. Adorned with sweet and ripe mangoes cut into bite-sized pieces, mixed with fresh veggies, sliced 'Kani' and topped with sesame dressing, the Kami Mango Salad is an eclectic dish that is surprisingly as refreshing as it is savoury.
So, what are you waiting for? Get your fix today and savour all the variety that the new Kenny Rogers Roasters menu has to offer. The Korean Fried Chikin is available until 23 July 2023.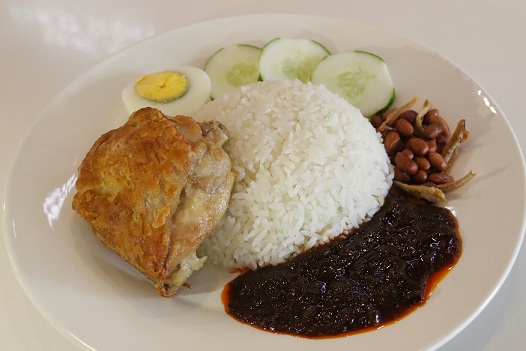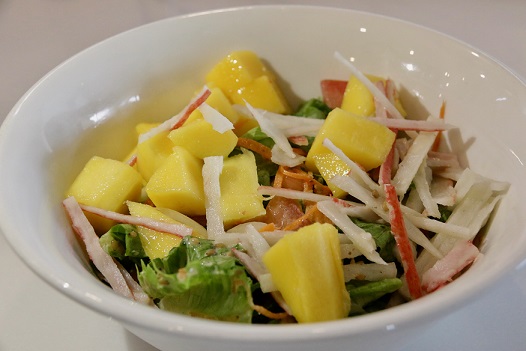 THE BRUNEIAN | BANDAR SERI BEGAWAN