If you are looking for a Toyota as your reliable driving companion, NBT Brunei is ready to help you.
Get a closer look at the array of Toyota models on the last day of its Move Your World roadshow at The Mall, Gadong today from 10am to 10pm.
Enjoy the wonderful display of the latest Toyota which includes Raize, Vios, Veloz, Wigo, Rush and Innova, and talk to any of their sales consultants to get a better view of the cars.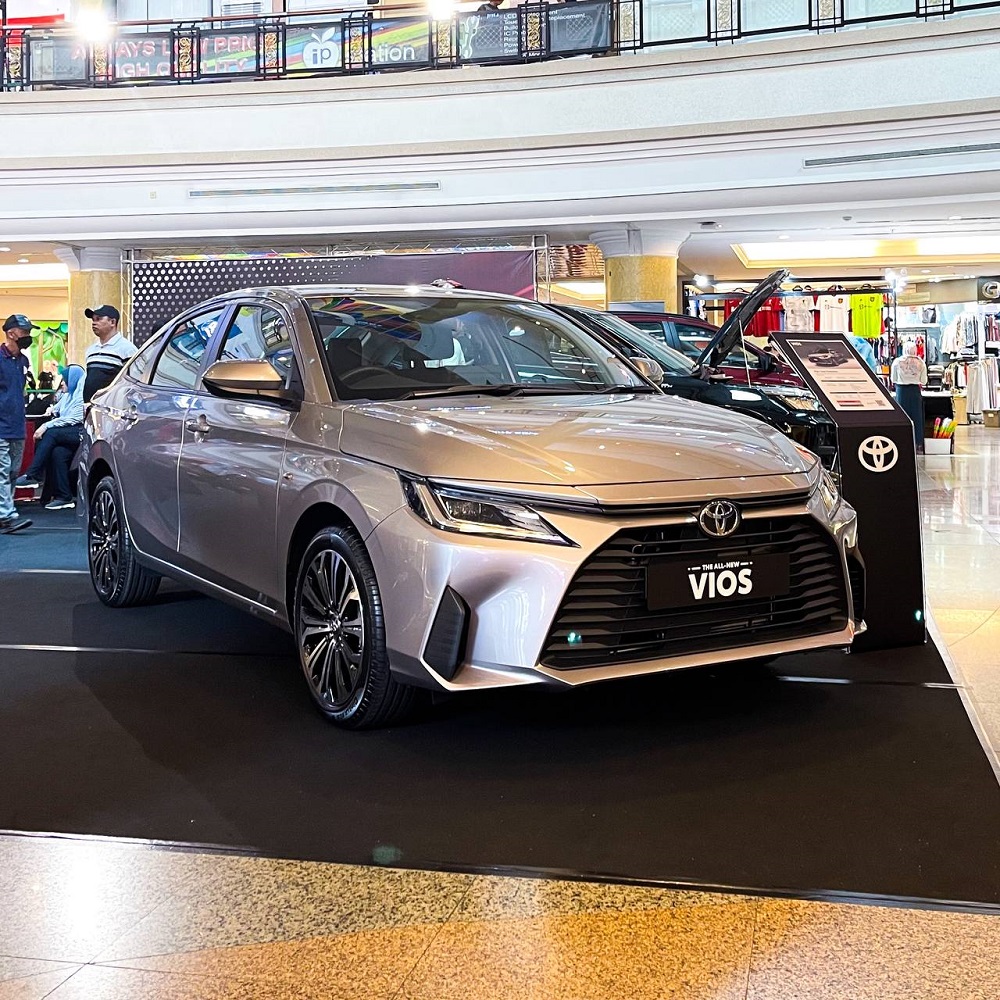 The four-day event aims to bring Toyota cars closer to the public beyond its showrooms further creating more awareness of the wide range of Toyota models available.
The brand's most trusted and most favourite model in Brunei, Toyota Vios exudes an elegant and bold presence with its all-new look – a distinct comparison with its predecessors.
The latest Vios highlights a redesigned and re-engineered model with improved performance and accentuated appeal.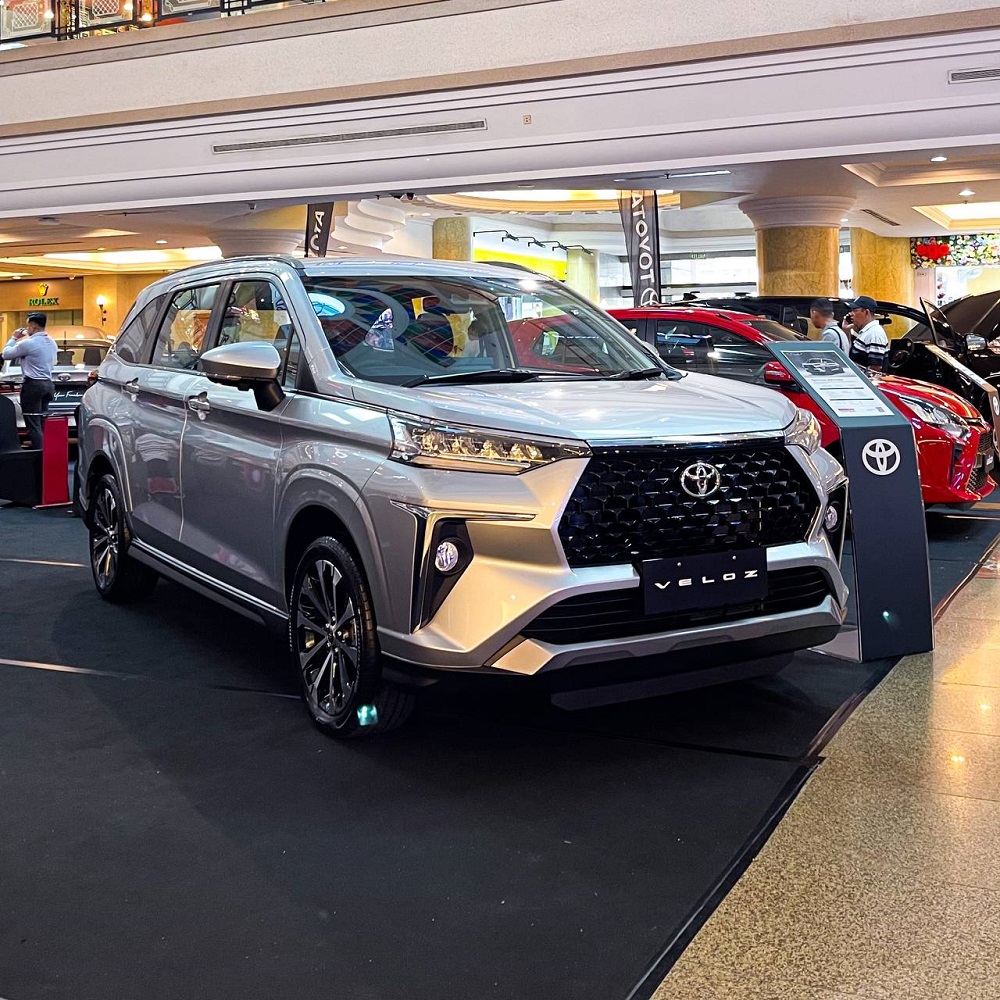 Moreover, the new generation Vios is also bigger and wider as it is based on similar underpinnings of the all-new DNGA platform, giving the sedan a fresh set of cosmetic and feature upgrades.
Meanwhile, for families who eye for an MPV, the Toyota Veloz is the ideal choice, making your road trips fun and relaxing either for everyday use or for leisure activities.
The family-friendly MPV delivers sleek elegance and is known for its capability to carry seven people comfortably on the road, and also best-in-class interior space.
Furthermore, if you are looking for a fun-to-drive compact SUV, the Toyota Raize can be your go-to ride.
The compact SUV delivers a fresh and dynamic appeal to younger professionals seeking style, practicality and also value for money.
Whether you are seeking your first car or a seven-seater that can fit your family comfortably, the NBT Move Your World roadshow offers customers the opportunity for a one-on-one session with the NBT sales consultant and a specialist to get to know the brand much better.
For more information, you can follow Toyota Brunei on Instagram or Facebook @toyotabrunei n for the latest updates.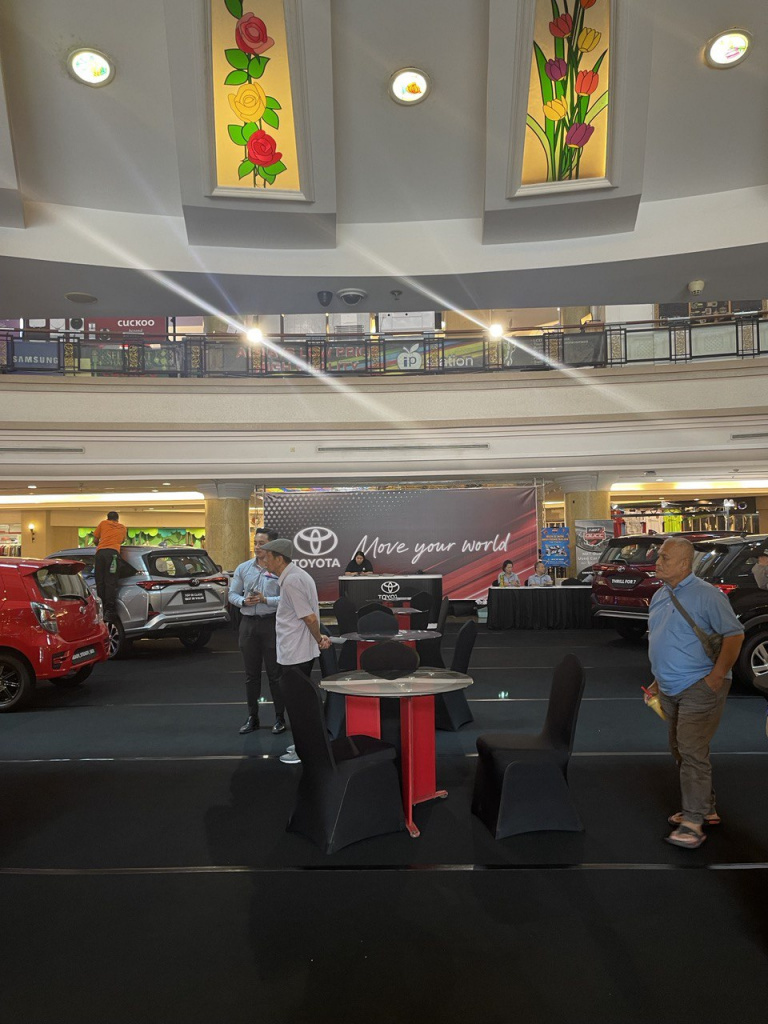 THE BRUNEIAN | BANDAR SERI BEGAWAN