Great news sports fans! Dynamic Sports is widening its presence in Brunei with the opening of its second store at The One in Batu Satu.
The new outlet allows customers to enjoy the wide range of sports apparel, including clothing, footwear and accessories for men, women, and kids from top brands.
The 7,000 sq ft store is now home to a variety sporting brands including Adidas, Nike, Asics, Craft, Reebok and many more.
From waterproof diapers to UV protected swimwear, the new store also features a dedicated section for swimmers and swim enthusiasts. The "Dynamic Splash" section will be offering the latest collection of swimming gear and accessories for all ages.
The opening of the new store is part of HH Dynamic Sports Hub's commitment to promoting sports and wellness to all.
Dynamic Sports is a place for discovering great value, authentic and unique selection of goods. It is the company's mission to support athletes to achieve greater results by guiding them in exploring their fitness journey.
When asked why choosing the location, they shared that the decision to have the store at The One, it was also owing to its accessibility and its strategic location in the heart of the city.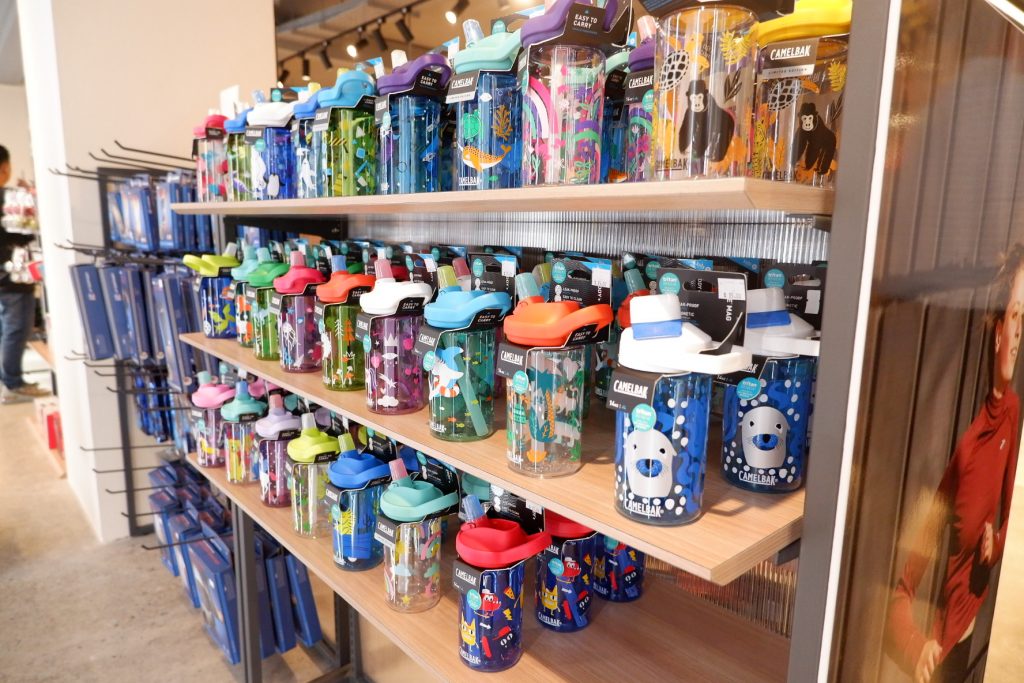 As for future plans, the company shared: "We would like to continue championing athletes by helping and guiding them to ensure they are able to elevate their capabilities in sports in a safe manner."
The event was preceded by a ribbon-cutting ceremony by Yang Berhormat Law How Teck, Lau Soon Tiong, Lau Soon Hau Lau Soon Ai and Loh Siew Leng.
Moreover, in conjunction with the launch, customers can enjoy exclusive promotions and can even walk away with the exclusive limited edition Dynamic tote bag when they purchase footwear over BND 100 in a single receipt.
Moreover, Dynamic Sports will also be offering many more surprises and deals in-store to elevate both your shopping and sporting experience.
For more information and updates, follow @dynamicsports bn for their latest updates, product launches, and exclusive offers.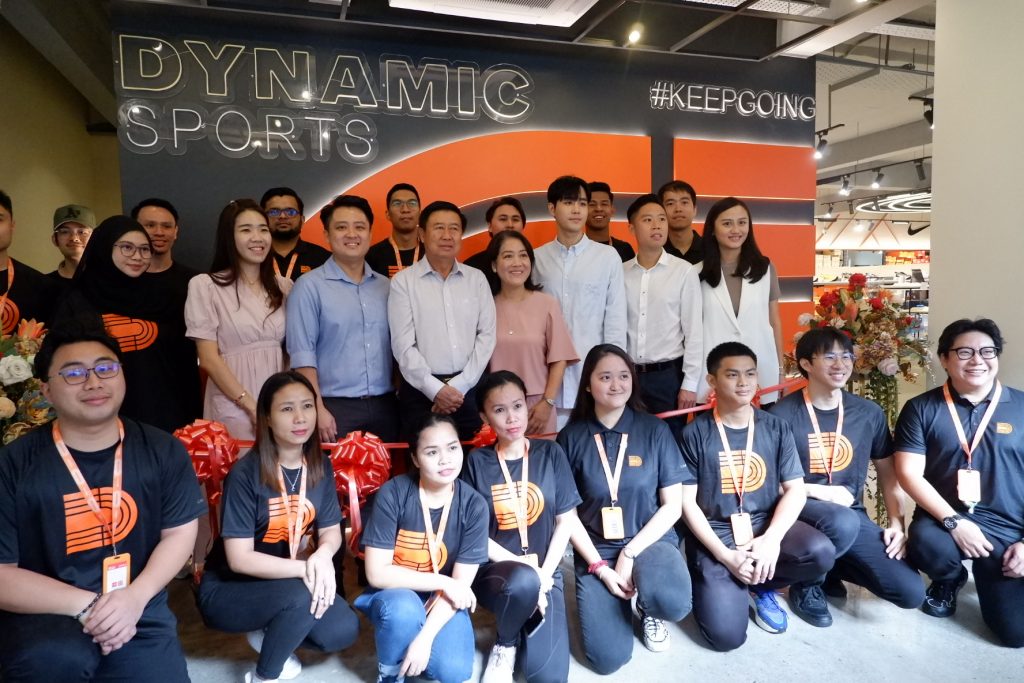 THE BRUNEIAN | BANDAR SERI BEGAWAN