NBT Brunei, the authorised distributor of Toyota vehicles in the country, ensures that customers receive quality and excellent service at all showrooms and service centres.
For residents in Belait, the autodealer's presence in the district has allowed existing and potential customers; whether looking for a car or for after-sales service, can enjoy a warm and welcoming experience, thanks to its full-fledged 3S Centre (sales, service and spare parts)
Strategically located within the heart of Kuala Belait at Jalan Lorong Setia Diraja, the facility is designed to offer a customer-centric showroom and a one-stop service centre for both Toyota and Lexus vehicles.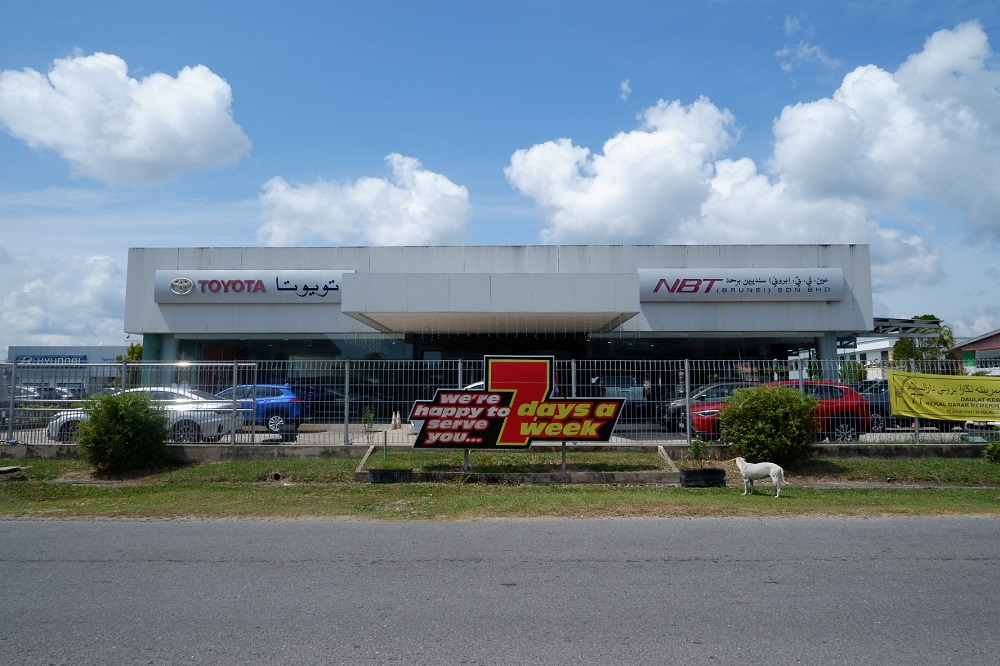 The comprehensive 16,269.22 sq ft centre is fully dedicated to providing an inviting atmosphere for both current and prospective customers who are passionate about the Japanese brand.
Upon entry, customers are greeted by a vibrant and modern showroom displaying six of the latest Toyota brands to browse at leisure from the perfect family MPV, the all-new Toyota Innova to the latest Toyota Rush.
The bright and spacious venue is built to Toyota's retail and branding standards. Not only does the showroom focus on the look and feel but it also emphasises the importance of customer care.
Along with this, the lounge has free Wi-Fi and plenty of seating and refreshments, all designed to enhance customers' experience.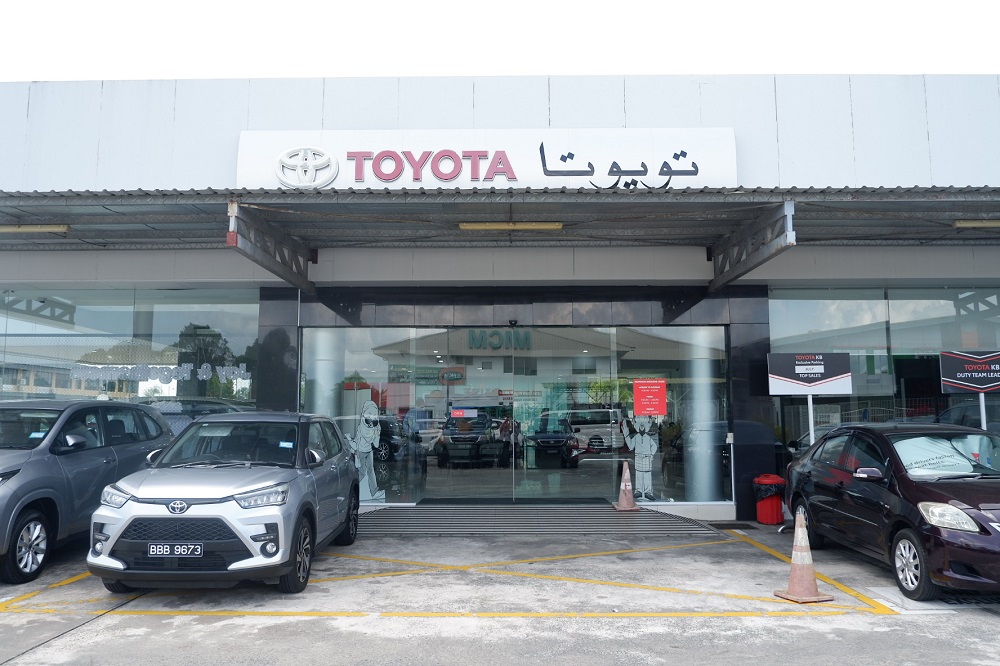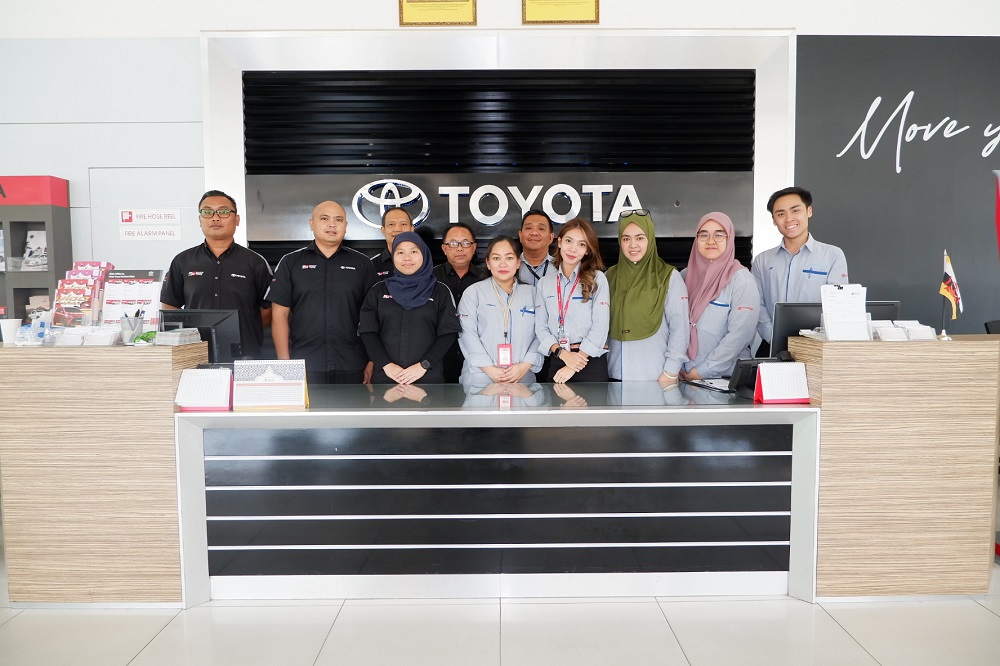 The customer lounge area also provides the latest technology making it blissfully easier for customers to book an appointment or service.
Moreover, NBT is also committed to delivering the highest quality customer service and takes pride in the competence of their after-sales staff, who are well-trained, well-equipped, and highly motivated team of professionals to look after your vehicle beyond the initial purchase.
The centre prioritises delivering outstanding After-sales Services to meet the expectation and the confidence of both Toyota and Lexus owners that their assets will be receiving the services in accordance with the standards and requirements.
The centre offers a wide range of after-sales services including hassle-free periodic maintenance, general repair services, as well as, express maintenance service.
According to the auto dealer, the service centre has 10 servicing bays, workshops, a diagnostic bay and spare parts centre that can service up to 10-12 cars per day.
Looking to get your vehicle's paint and body looking brand new? The facility also includes a Body and Paint centre that handles collision repairs and restoration work on Toyota and Lexus vehicles. Their services include car detailing, car polishing and ceramic coating.
Moreover, NBT has also invested in the training and acquisition of specialised tools and equipment together with a sizable stock of genuine parts to ensure that all cars are well maintained and adhering to specified procedures.
The Toyota Kuala Belait Showroom is located at Lot 5754 and 5755, Kompleks Perindustrian, Jalan Lorong Setia Diraja in Kuala Belait.
To book servicing appointments or to have a closer look at the all-new Toyota at their Kuala Belait showroom contact +673 333 7288 or follow them on Instagram @toyotabrunei for further information.
THE BRUNEIAN | BANDAR SERI BEGAWAN