MaxGame Enterprise has officially opened in Brunei — offering customers a variety of video games, consoles, figurines, Gundam, Lego, Trading Card Games (TCG) and official merchandise.
Located at Higher Point Qlap, the franchise from Malaysia was brought in to cater to gamers and hobbyists alike, said co-owner, Kenny Tchung.
A game lover himself, Tchung wanted to bring in a gaming shop for all ages to enjoy.
"I was a long-time customer of Jack Chin, co-owner and the owner of MaxGame Malaysia. I liked his concept and wondered if we could bring the idea to Brunei."
"With shared interests in gaming and hobbies, we made it possible and MaxGame is finally here to cater to everyone. Made by gamers for gamers!"
Chin said MaxGame Enterprise Brunei aims to bring together gamers and hobbyists together under one roof.
"We wanted to bring a more diverse gaming and hobbyist culture here by combining the love of these two hobbies."
Chin enjoys anime, games and figurines while Tchung is a Lego and collectibles enthusiast.
"As we are still new, we hope people can give us some time to see what items we should bring in. We welcome any kind of feedback and hope to satisfy the Brunei market," added Chin.
Tchung said MaxGame also has plans to hold activities at the store from game nights to gatherings, involving all gamers and collectors around the sultanate.
"We will be bringing in more items as the store operates and customers grow. You can also ask us to place any orders for you."
"We will do our best to serve customers and guide them on what items they can get for themselves and their loved ones."
The owners and staff are equipped with extensive knowledge and understanding of games and collectables.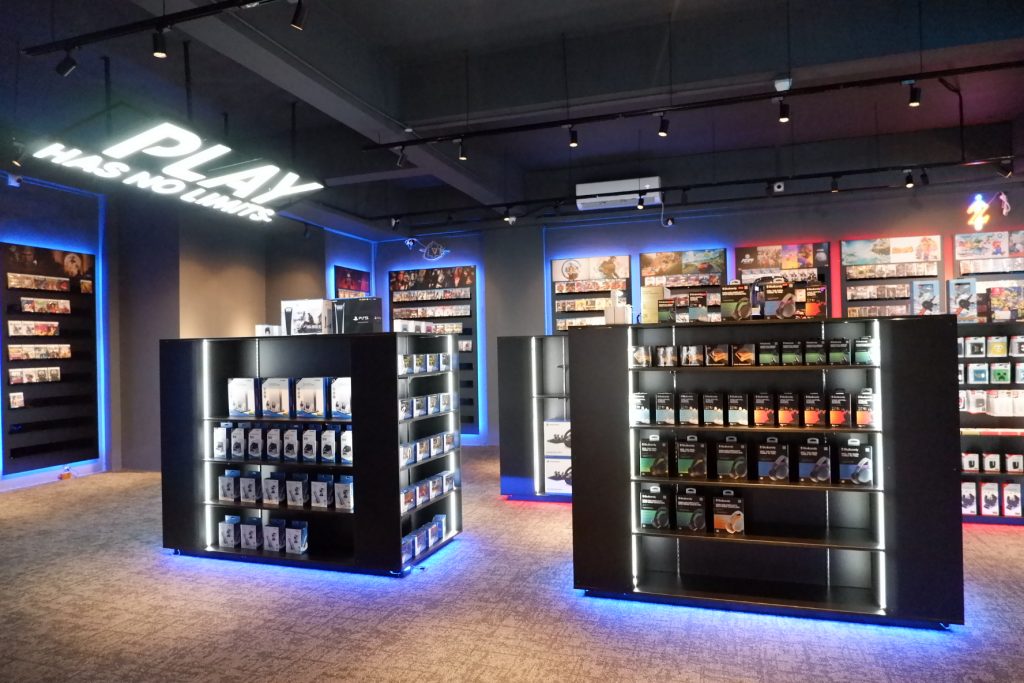 "Being well trained, our staff will be able to provide you with any insight and suggestions," he added.
For the latest updates, the public can visit their social media pages on Instagram and TikTok @maxgame.bn.
THE BRUNEIAN | BANDAR SERI BEGAWAN