Indera Motors Brunei, the sole authorised retailer of Land Rover vehicles in Brunei recently took adventure enthusiasts on an unforgettable journey through the breathtaking landscapes of Kota Kinabalu.
The four-day Defender Tour expedition, led by Defender Champion Pg Muhammad Nizem Pg Haji Metassan, showcased the outstanding capabilities of the iconic Defender.
The Defender Tour, which took place from 31 August to 3 September 2023, brought together a convoy of ten Defender vehicles, each driven by passionate Defender owners eager to explore the remarkable terrains of Kota Kinabalu and its surrounding areas.
The event was flagged off with great enthusiasm by Indera Motors' General Manager, Alfred Yong Foh Sen, and Sales Manager, Hairol Ajak.
"We are about to embark on an extraordinary adventure, The Defender Tour to Kota Kinabalu. It's a pleasure to see so many familiar faces gathered here, all sharing the same spirit of exploration and a passion for the open road," General Manager Alfred Yong Foh Sen said in his flag-off speech.
"Over the next four days, our Defenders will journey through beautiful landscapes, conquering terrains, and creating memories that will be cherished for a lifetime. Yet, this tour is not just about the vehicles, it's about fostering connections and community," he added.
Alfred Yong Foh Sen further extended his gratitude to the participants and media partners who played a pivotal role in making the Defender Tour a resounding success.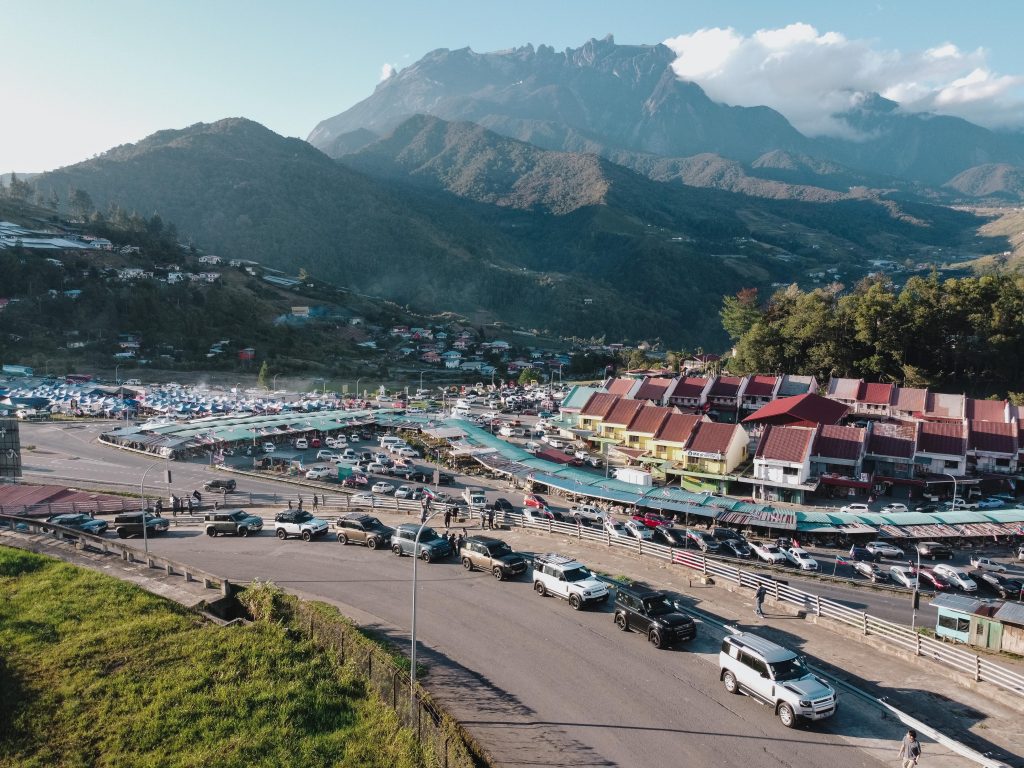 He encouraged all participants to drive responsibly, appreciate the natural beauty around them, and savour every moment of the extraordinary journey.
The tour covered an extensive route that spanned from the hilly terrains of Tambunan, Ranau, Kundasang and Gunung Alab. The route highlighted the Defender's unmatched performance and unwavering stability, reaffirming its position as a true icon of off-road capability.
The Defender Tour not only highlighted the capabilities of the iconic vehicle but also reinforced the spirit of adventure and camaraderie among the Defender community. Indera Motors Brunei continues to innovate and provide exceptional experiences to its customers, reaffirming its commitment to delivering excellence in every aspect of the automotive world.
THE BRUNEIAN | BANDAR SERI BEGAWAN