His Majesty Sultan Haji Hassanal Bolkiah Mu'izzaddin Waddaulah ibni Al-Marhum
Sultan Haji Omar 'Ali Saifuddien Sa'adul Khairi Waddien, Sultan and Yang Di-Pertuan of Brunei Darussalam will attend the Asia-Pacific Economic Leaders' Meeting (AELM) which will be held from 15 until 17 November 2023 in San Francisco, United States of America.
The United States is hosting Asia-Pacific Economic Cooperation (APEC) 2023 under the
theme of "Creating a Resilient and Sustainable Future for All." The AELM, which will be chaired by His Excellency Joseph R. Biden Jr., President of the United States as the APEC Chairman for 2023, is part of the APEC Economic Leaders' Week (AELW), and will conclude the United States' host year.
APEC was established in 1989 as a regional economic forum to leverage the growing
interdependence of the Asia-Pacific and to promote free, fair, and open trade and investment.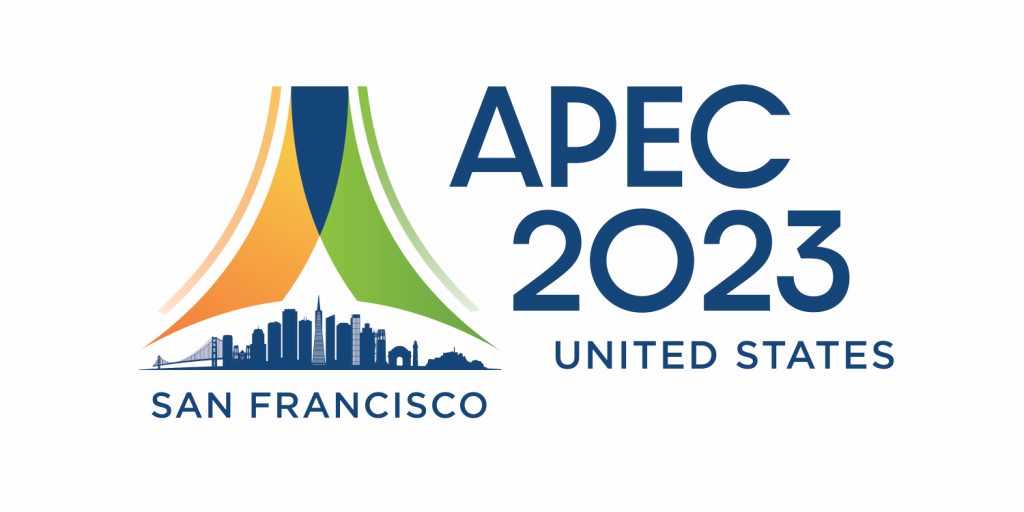 The founding members were Australia; Brunei Darussalam; Canada; Indonesia; Japan; Korea; Malaysia; New Zealand; the Philippines; Singapore; Thailand; and the United States.
The first Asia-Pacific Economic Leaders' Meeting (AELM) was chaired by the United States of America at Blake Island, Washington on 20th November 1993.
APEC comprises of 21 member economies in the Asia-Pacific Region, namely Australia;
Brunei Darussalam; Canada; Chile; the People's Republic of China; Hong Kong, China; Indonesia; Japan; Republic of Korea; Malaysia; Mexico; New Zealand; Papua New Guinea; Peru; the Republic of the Philippines; the Russian Federation; Singapore; Chinese Taipei; Thailand; the United States; and Viet Nam.
THE BRUNEIAN | BANDAR SERI BEGAWAN