Seven athletes from the Brunei Adventure Racing Association (BARA) Obstacle Course Racing (OCR) national team recently took part in the South East Asia (SEA) 100M OCR Championships in Subang Jaya, Malaysia.
The Bruneian contingent, consisting of five males and two females, competed in the elite and open categories, leaving a notable stand on the regional OCR stage.
"The challenging competition featured a 100-meter obstacle course, testing athletes' strength, agility, and mental fortitude," said BARA in a statement.
Under the wings of BARA, Brunei's OCR national team has demonstrated remarkable camaraderie and individual prowess throughout the event.
The male athletes showcased their athleticism in navigating intricate obstacles and overcoming physical challenges, while the female athletes exhibited exceptional strength and resilience, breaking barriers in the traditionally male-dominated OCR arena.
In the Male Elite category, Azizil Anwar Mosli and Mohd Hasnal Husna Ahmad who both completed 12 obstacles stood at sixth and eighth places out of 27 participants.
Meanwhile, for the Male Open Category, Hj Muhd Hafizh Abd Khalid sat at 14th place, Muhd Azim Mohd Alidin at 21st and Muhd Izzat Dato Paduka Hj Murad at 38th, out of 77 athletes.
For the Female Open Category, out of 14 participants, Low Leng May and Sofiyah Syairah Saifulizan were at fifth and sixth places, respectively.
The Brunei OCR National Team's participation in the SEA 100M OCR Championships aligns with the country's commitment to promoting sports excellence and fostering a culture of health and fitness.
"The event also provided a platform for cultural exchange and camaraderie among athletes from the Southeast Asian region," it added.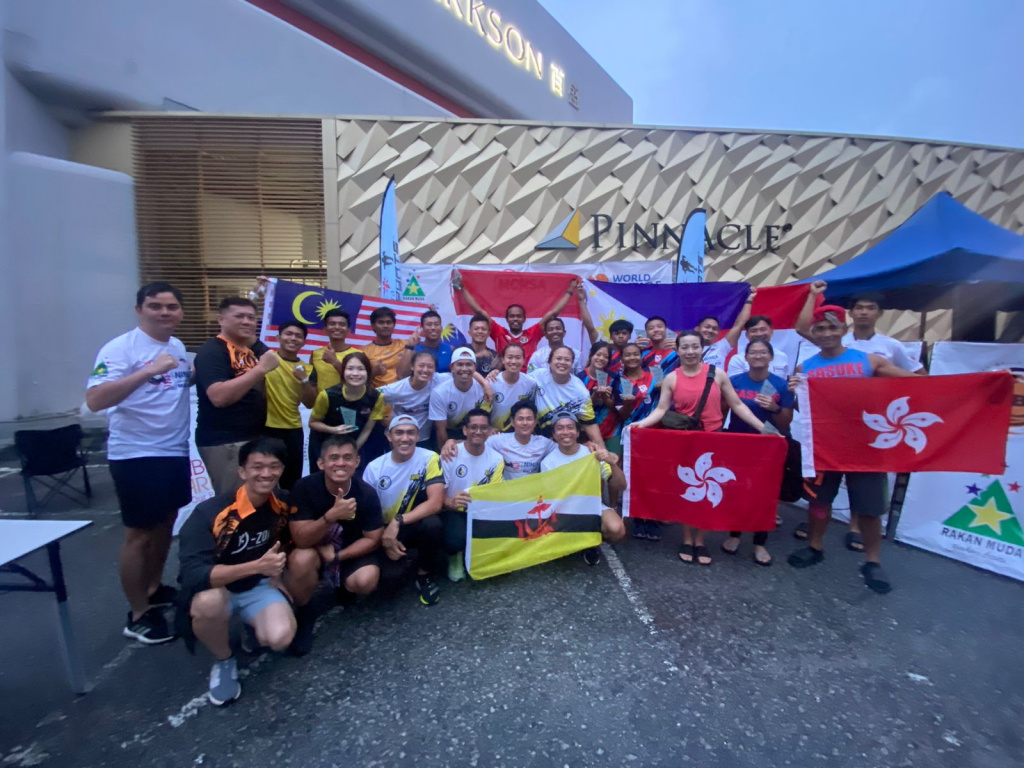 The team further said that it is grateful for the unwavering support from the Ministry of Culture, Youth & Sports (MCYS) and the local community.
Their competition at the SEA 100M OCR Championships and the recent Spartan Races marked a significant milestone for Brunei in the world of obstacle racing and reinforced the nation's standing as a rising force in regional sports.
Accompanying the athletes were BARA President Yasmin Patera and National Team Coach Pg Muhd Rafie.
Other participating athletes were from Malaysia, Indonesia, the Philippines, Singapore and Hong Kong.
THE BRUNEIAN | BANDAR SERI BEGAWAN